Work differently. Create change.
Build your career.
We're agile. We're problem solvers. We believe in collaboration and competition — but we check our egos at the door. We count on you to bring your best to work. And you count on us to help you thrive. We're champions of the can-do attitude, and we empower you to make decisions that move your career — and our business — forward. We're committed to success. But more than that, we're committed to doing right by our people, our communities and our planet.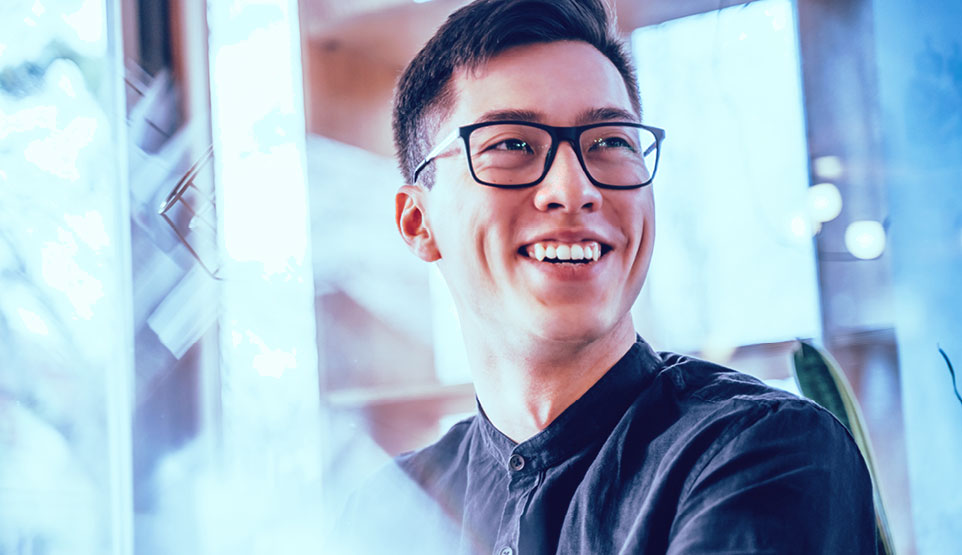 We're all about reimagining gaming and entertainment
From our humble beginnings as a single racetrack operator to our standing today as the nation's leading omni-channel provider of retail and online gaming and sports betting entertainment, we've always put our people first.
We're resilient, ambitious, authentic and inclusive. We love our work. And we're focused on building teams that share our vision to push gaming, media, entertainment and technology forward in ways nobody thought possible. Motivated to build your future and help us build ours? Apply today!
Life at PENN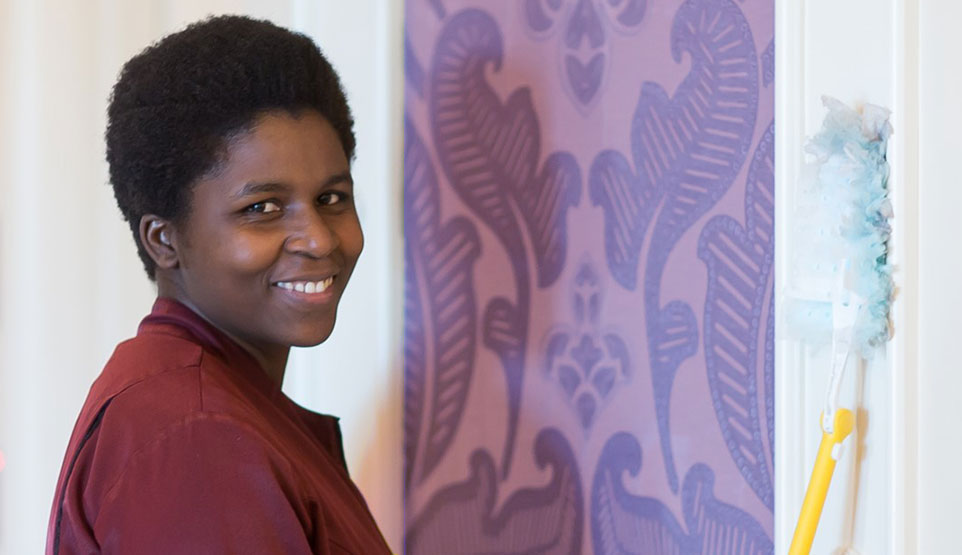 Our people set us apart
At PENN Entertainment, our people make the difference. We're committed to fostering and developing talent and to helping our team members thrive in an environment where everyone — regardless of their differences — can truly be themselves and belong. Let's see what we can build together.
43
Destinations
It's not just about our casinos, racetracks, and resorts. It's about expanding online and rethinking our entire industry.
22,000
Team members
Our diverse team of innovators is growing — and pushing boundaries — every day.
50+
Years in the gaming industry
We've been at this a long time. But it's not just our experience that keeps people coming back — it's our commitment to innovation.
Build a bold future at PENN Entertainment
We believe people thrive when they're out of their comfort zone. But that doesn't mean leaving the place you feel most at home. With destinations throughout North America, you can build a future at PENN Entertainment wherever you are. If you want to challenge conventions in gaming, media and entertainment, we want to talk to you.

View opportunities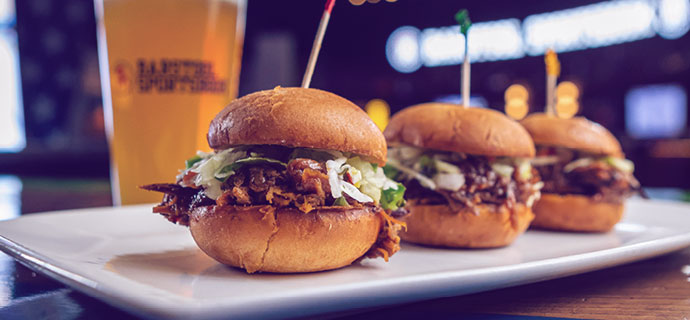 Food & Beverage
Join the exciting, fast-paced world at the heart of hospitality services. Become a bartender, server, restaurant manager, chef or cook.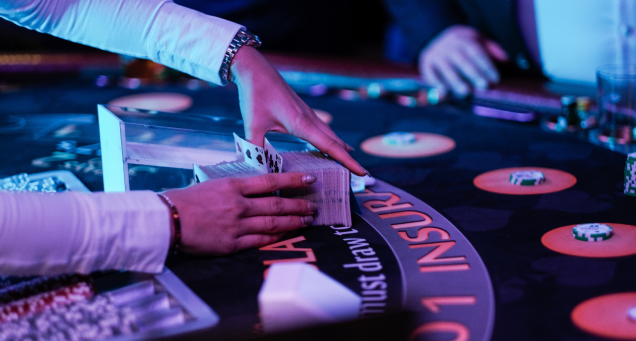 Casino Operations
Table game dealers, casino hosts, pit managers and slot attendants own the details of day-to-day operations that are unique to casino careers.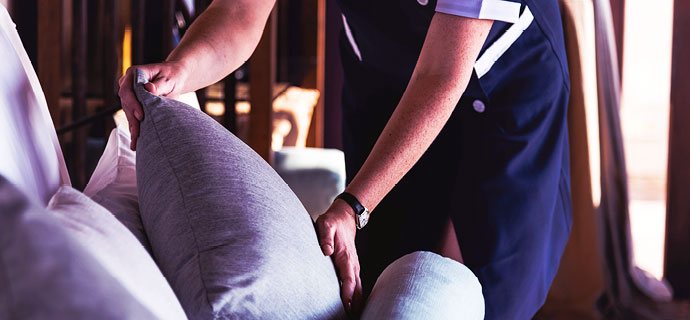 Housekeeping & Environmental Services (EVS)
Nothing is more important than ensuring that our guests have a safe and clean environment. Choose from guest room attendant, housekeeping supervisor and other roles such as a guest room inspector.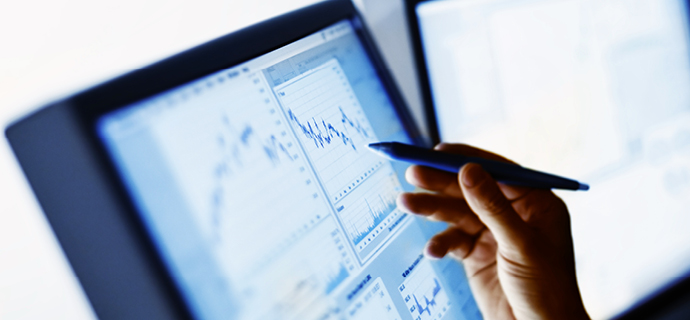 Interactive Gaming, Product Management
Get in on the excitement of digital real money wagering and social gaming. Become an iCasino product manager, project manager or digital payments manager.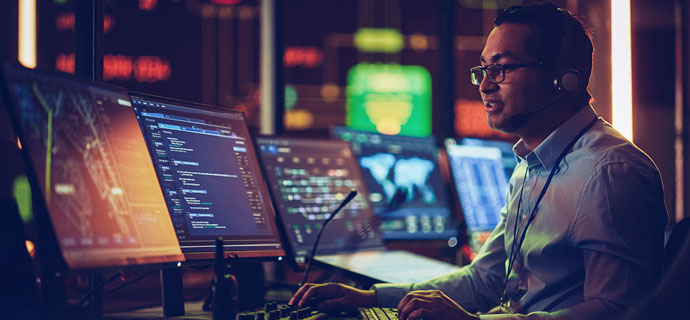 Information Technology & Engineering
Go behind the scenes with software/hardware tech support or help with our social gaming platforms and apps. Be a frontend engineer, web services developer or IOS/Android engineer.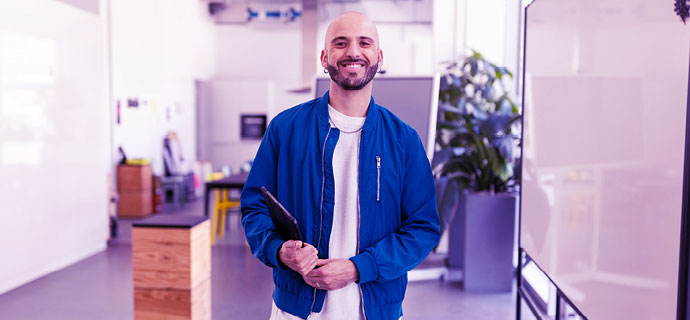 Marketing & Entertainment
Enter the thrilling area of brand promotion and live entertainment support. Become a social strategy manager, casino host or entertainment tech.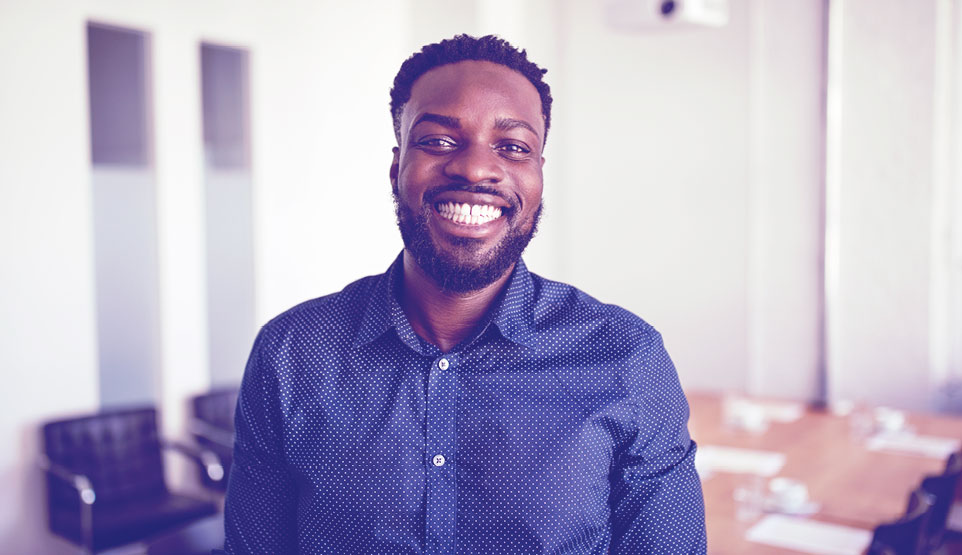 Be part of the future of PENN Entertainment
We believe in giving our people the opportunity to thrive, to grow, to innovate and to give back to the community. Through various programs and initiatives we strive to build a stronger future for our team members, our company and our communities.

View opportunities
Life at PENN

One of our goals is to support fulfilling, lasting careers. To that end, we challenge our team members to be their best and empower future leaders. Programs like Leadership Excellence at PENN (LEAP) and Women Leading at PENN (WLP) help team members explore their full potential.

Diversity & inclusion

We encourage individual voices and unique perspectives, and we are committed to a culture where all team members feel like they truly belong. This has led to the creation of our PENN Diversity Committee, the Diversity Scholarship Fund for the Children of Team Members and the STEM Scholarship Program with HBCUs.

Corporate responsibility

We understand the importance of investing time and resources. From recycling and water conservation to community engagement and veterans initiatives, we strive to serve our people, our communities and our planet.
We're an equal opportunity employer
PENN Entertainment is proud to be an equal opportunity workplace committed to diversity and inclusion. We are committed to equal employment opportunity regardless of race, color, religion, sex, national origin or ancestry, sexual orientation, age, citizenship, marital status, disability, gender identity or expression, veteran status or any other characteristic protected by federal, state or local laws.
If you have a disability that requires accommodation for the application process, please contact us at talent.acquisition@pennentertainment.com
Explore more about PENN Entertainment
Stay connected

Be the first to know about new job openings and career opportunities at any of our destinations or our corporate offices.

Get in touch

About us

We're the most innovative omni-channel provider of entertainment experiences in North America. Read about our company history — and future fun to come.

Get to know us