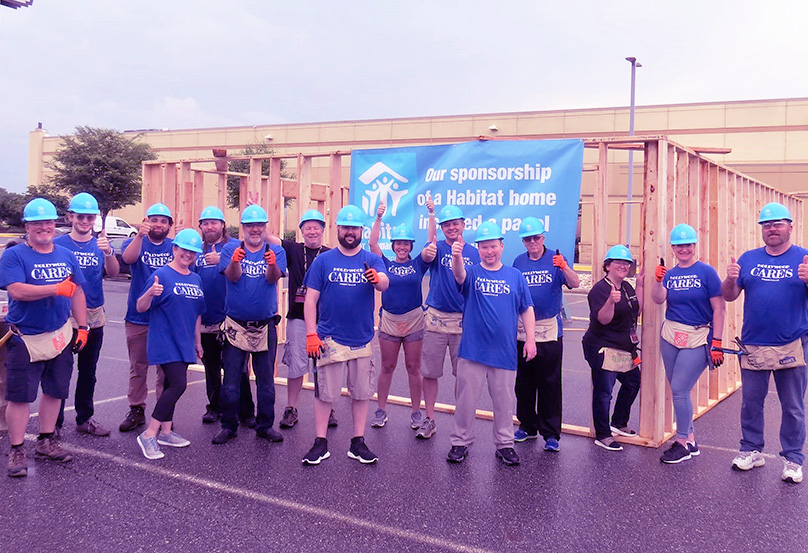 CARING FOR OUR PEOPLE
Empowering our people to

do the work they love.
Our company wide commitment to making sure our guests smile as much as we do means our team members will enjoy a fun working environment anywhere within the organization.
Cohort Program

The PENN Cohort Program is designed to support diverse team members with the education and skills to move to different disciplines within the gaming business and to further their careers. PENN currently offers Cohort programs aimed at Gaming Operations, Hotel Operations and Food & Beverage Operations.

Emerging Leader Program

PENN's Emerging Leader Program ("ELP") is designed for individual contributors, both salaried and hourly, wanting to grow their career into a leadership position. Participants are equipped with skills to lead from where they are and to prepare for a future leadership role. In 2022, 68% of all ELP participants were diverse.

Mentorship Program

The PENN Mentorship Program is designed to ensure team members, regardless of their differences, feel like they belong. Diverse team members looking for advancement are partnered with highly regarded leaders at PENN to guide and support future leaders in their journey.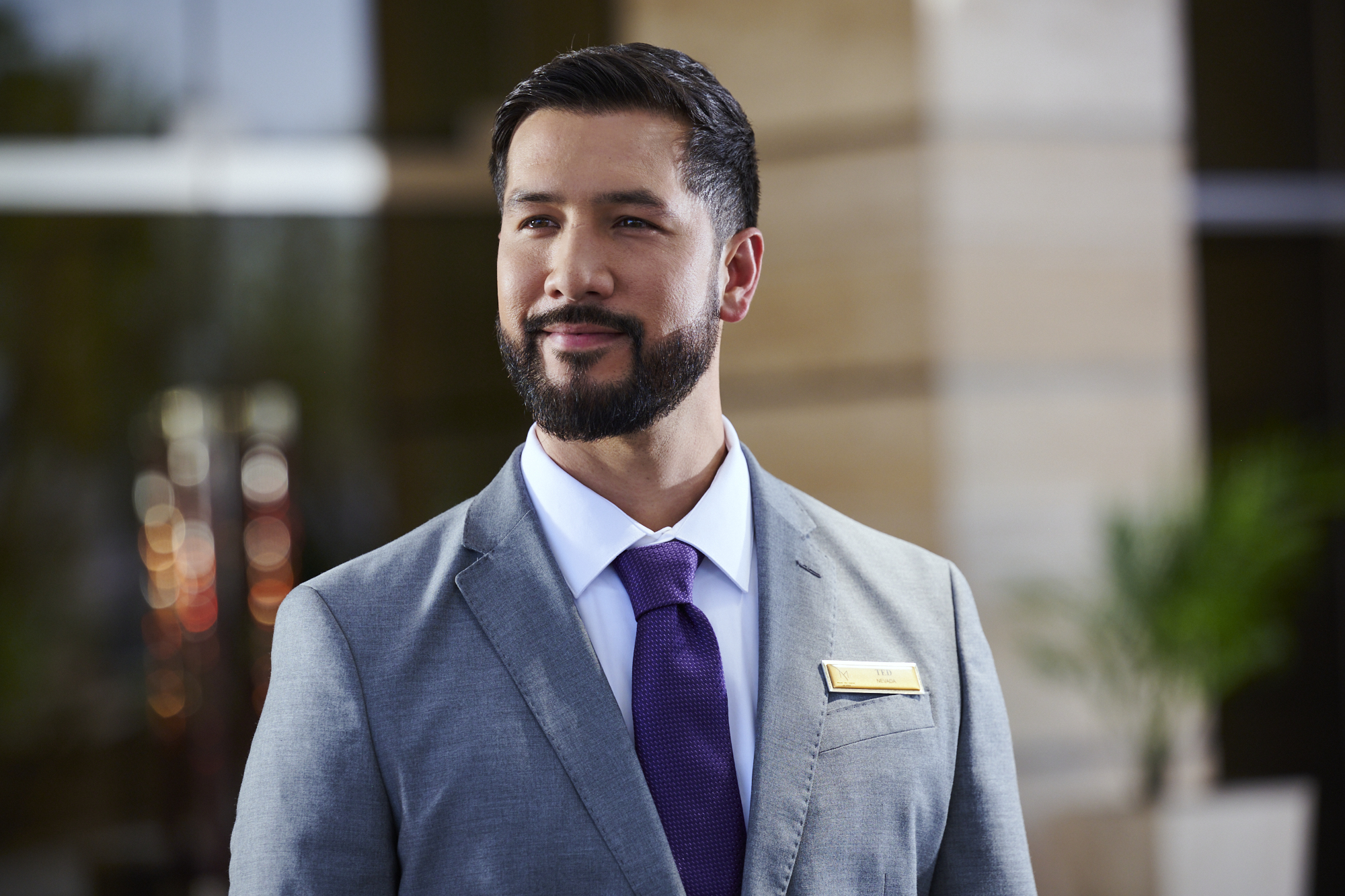 Training
Building leadership skills to drive success
We're committed to the professional development of all our team members. We offer tuition reimbursement and certification programs that help our people grow their careers and equip them with the fundamental leadership skills they need to succeed.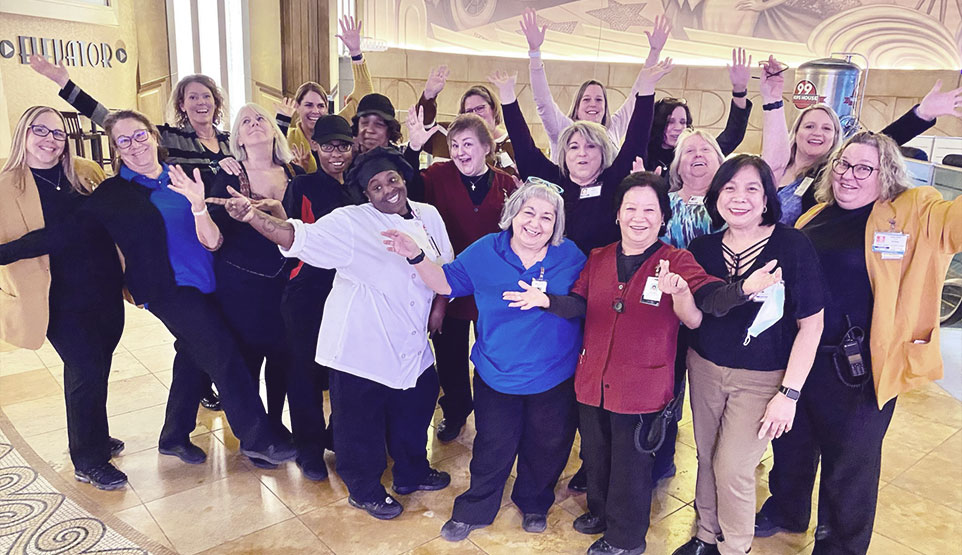 Training
Inspiring women to pursue leadership roles
Our PENN Women program continued to grow in its fourth year of operations. The goal of PENN Women is to network, inspire and encourage women to pursue leadership roles and to have female executives champion growth and development at the property, corporate and interactive levels. Our Corporate Senior Management Team is 35% female and our Executive Team is 37.5% female.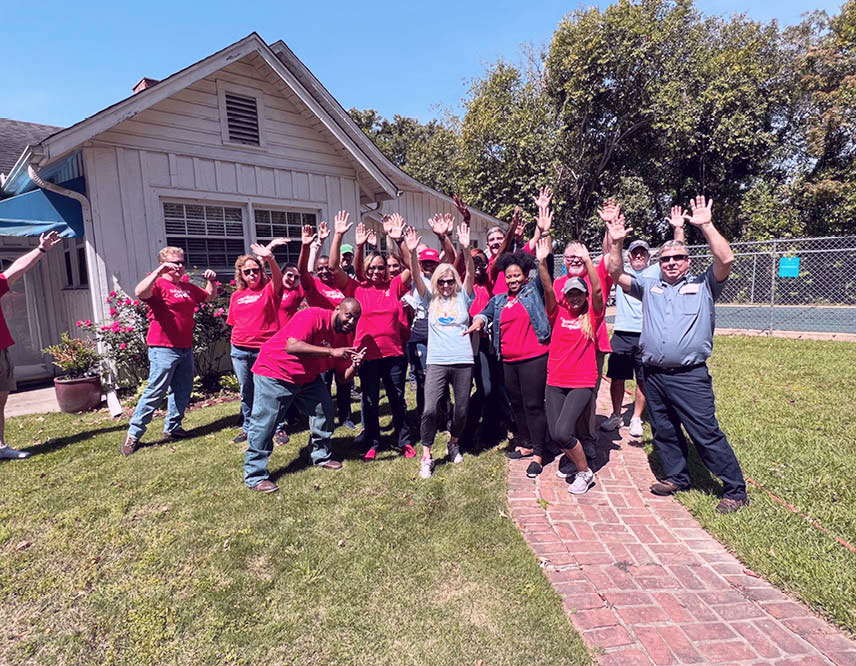 Wellness
Wellbeing Goals
Community
We engage with team members at each of our properties, sharing wellbeing best practices and resources.
Awareness
We want our team members to understand what wellness means to them and we encourage everyone to engage with our resources to achieve their goals.
Personalized resources
We provide wellbeing resources designed to help our team members at every point of their self-care journeys.
Pursuing success
We're focused on ensuring our team members receive the knowledge and experience they need to succeed personally — and professionally.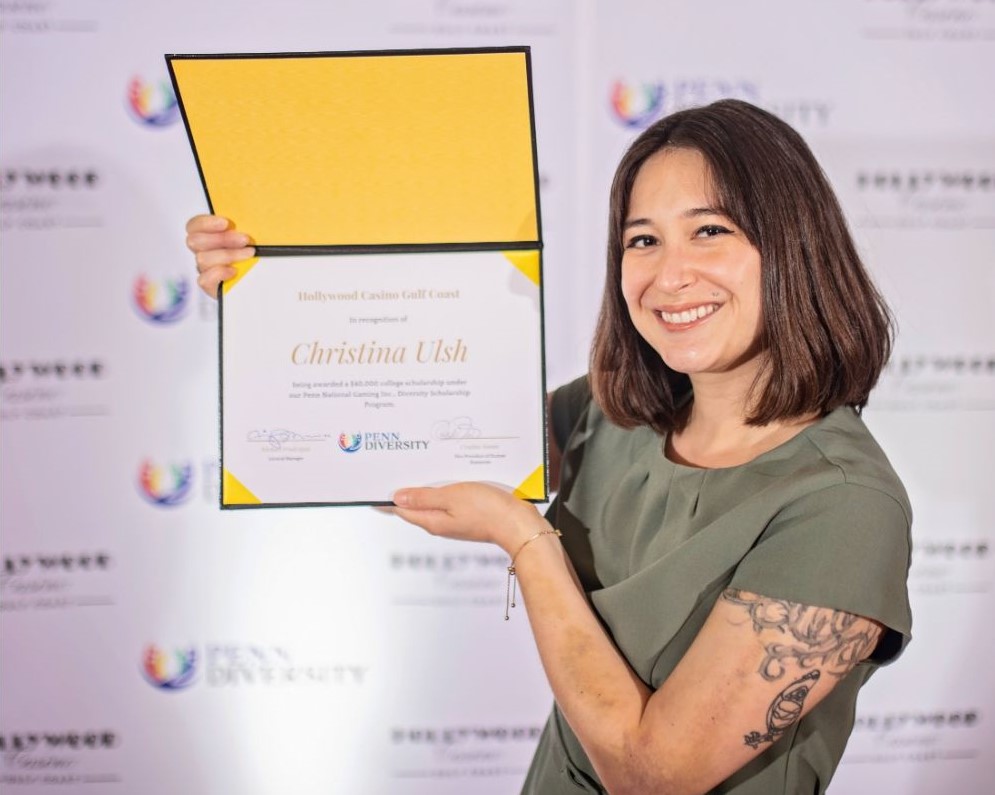 SCHOLARSHIP INITIATIVES
Developing future leaders
Diversity Scholarship Fund

We're focused on creating pathways for our PENN family to achieve their dreams. The PENN Diversity Scholarship helps create equity in higher education for children of our team members, many of whom are the first in their families to pursue post-secondary education.
57%

Scholarship recipients are first-generation college students

$1M

Scholarship funds awarded to 52 students this year
Honoring veterans

We're proud to spotlight our team members who served in the military. Our back-of-house Honor Wall highlights the careers of those who served and our internal newsletter, The Insider, gives us a chance to learn more about their unique perspectives and how they're driving our company forward.

Leadership Excellence at PENN (LEAP)

LEAP is a career and leadership development program that accelerates the development of recent graduates into roles that can lead to leadership.

Learn More

Hiring Our Heroes

We've partnered with the U.S. Chamber of Commerce Foundation to connect veterans, service members and military spouses with meaningful employment opportunities.
Explore more about PENN Entertainment
Investing in our Communities

We're committed to giving back to the communities in which we live and work. Learn more about the work we're doing in our host communities.

Learn more

Environmental Sustainability

We understand the importance of creating a sustainable future for our planet. Learn more about our powerful sustainability efforts.

Learn more