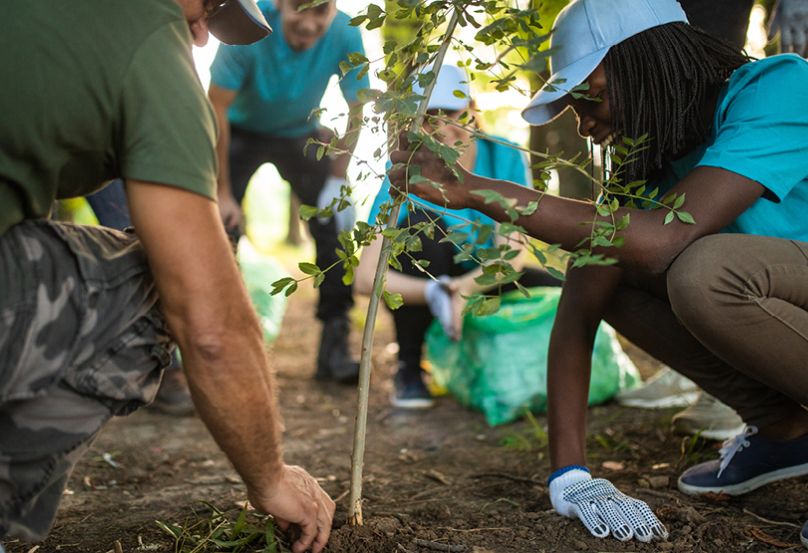 PENN ENTERTAINMENT FOUNDATION
Providing relief

to those in need.
PENN Entertainment Foundation

Moving forward takes listening — and acting on it. From natural disaster relief to spurring local economic growth, our focus has always been on supporting our team members and the communities where we operate.
If you are interested in applying for a donation for a non-profit, please contact your local property via the Charitable Giving Requests form on their website.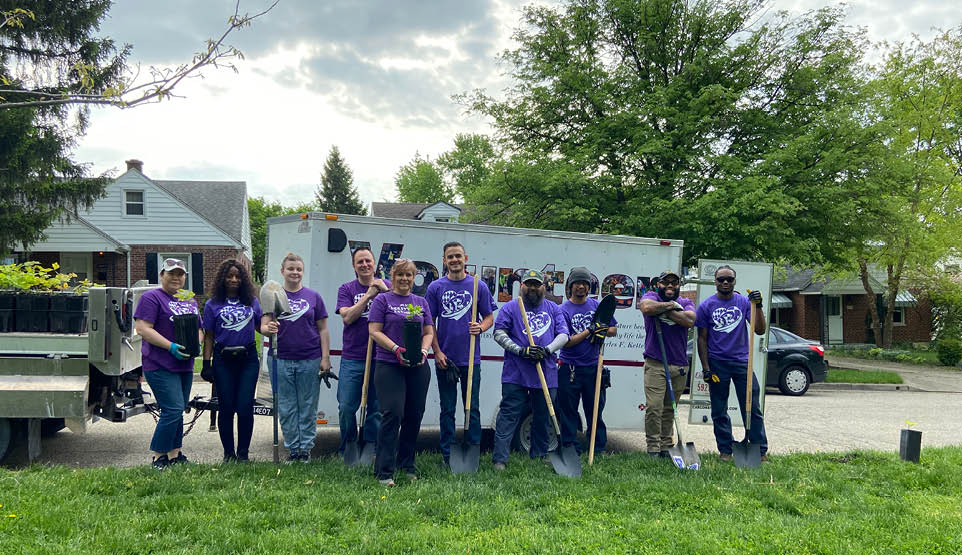 Giving back and pitching in.
It's in our DNA.
The PENN Entertainment Foundation was launched in the wake of Hurricane Katrina to assist nearly 2,000 team members who were impacted by the storm — giving them much needed support, food, water, clothing and shelter. Today, our foundation is proud to support countless local nonprofit organizations throughout North America. From community development efforts, like rebuilding playgrounds and promoting education, to health services and support for veterans and active-duty military, we're focused on giving back to our people and our communities.
2022 Charitable
Giving Breakdown
We're dedicated to offering the support and relief our team members need, when they need it. We also recognize the importance of looking to the future — focusing efforts on providing funds for education and community enhancements for our team members and locales across North America.
20%

Community development

25%

Human services

11%

Education

24%

Cultural affairs and diversity

7%

Veteran and Military Support

14%

Health services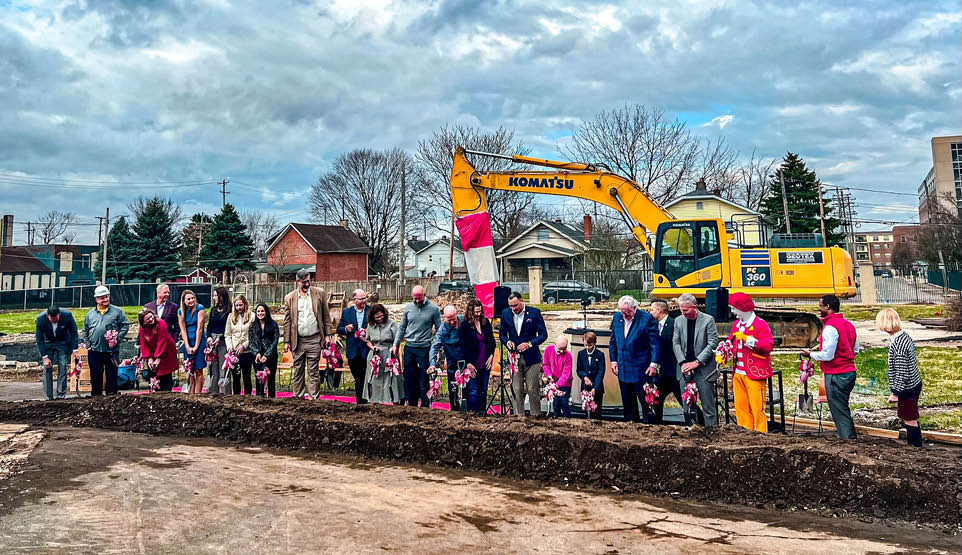 PENN Entertainment Foundation
Grant application process
In exploring all paths that lead us forward, we offer grants to address the broader needs of residents who live in our host communities. We help fund cultural affairs and community development projects like public safety, economic development and historic preservation. We also embrace our communities with grants for human services that address the needs of children, senior citizens and disadvantaged populations, educational programs, health services, and veteran and military support.
Explore more about PENN Entertainment
Our company

We're the leading omnichannel provider of entertainment experiences in North America. Read about our history — and future fun to come.

Get to know us

Responsible gaming

We want people to have fun and enjoy our destinations and online platforms safely and responsibly. Learn about our policy on responsible gaming and how we're helping our communities.

Learn more