PENN Millionaire
PENN Millionaire
Slot tournament
You can win a trip to our grand finale slot tournament May 31 - June 4, 2023, in Las Vegas, where the top player will take home $1 million*.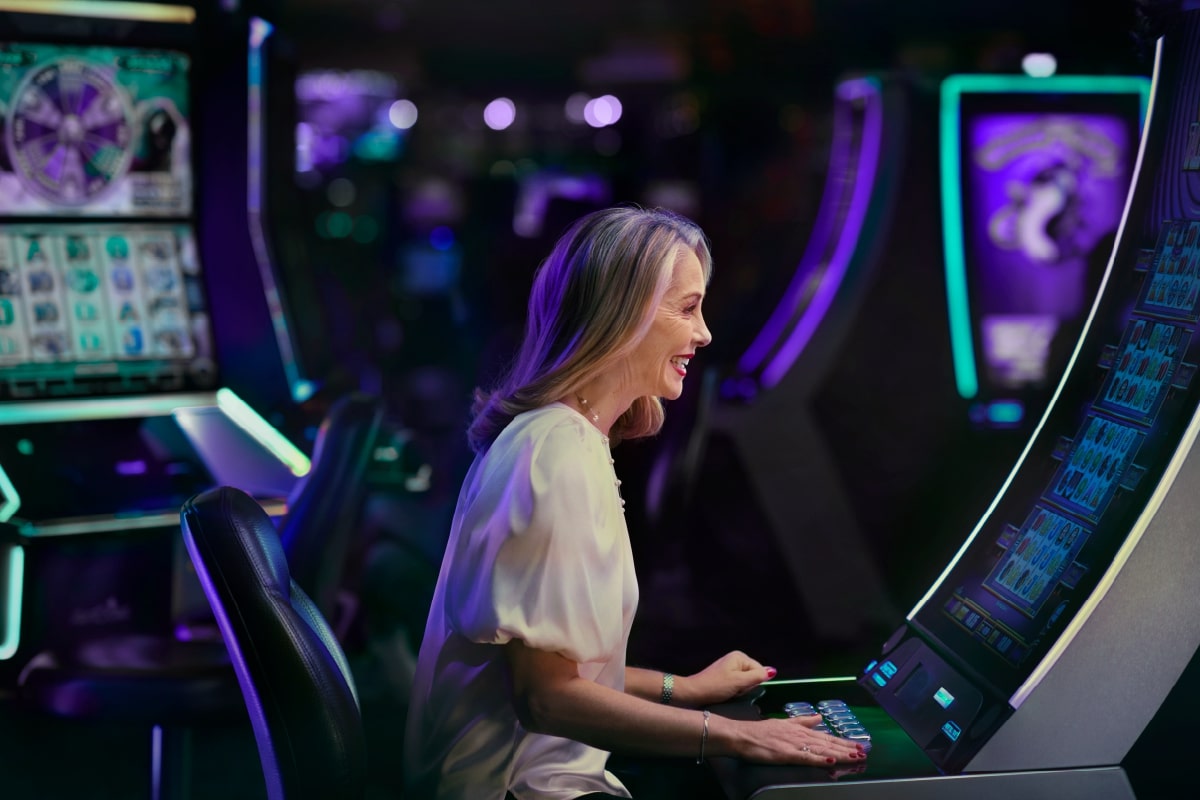 Win $1 Million
PENN Millionaire offers all members of PENN Play the chance to win a seat in the $1 million* grand finale, held May 31 - June 4, 2023, by playing at your local casino. All winners will be treated to a free trip to Las Vegas, including airfare and a hotel stay at the beautiful M Resort Spa Casino.
*One Million Dollars payable in equal annual installments of Fifty Thousand Dollars per year for a period of Twenty years.
Official Rules