Promotions
Get in on the fun with our latest promotions
Spontaneous weekend getaways, endless hands played at the casino, earning rewards on shopping, gaming, dining and more — there's always a new way to find your fun at PENN Entertainment. Explore our latest exciting promotions below.
SUMMER SALE
UP TO 25% OFF THE
SUMMER OF A LIFETIME.
PENN Play destinations offer world-class golf courses, revitalizing spas, tropical pools and award-winning restaurants. Find your fun this summer at a PENN Play hotel or resort from now until September 30.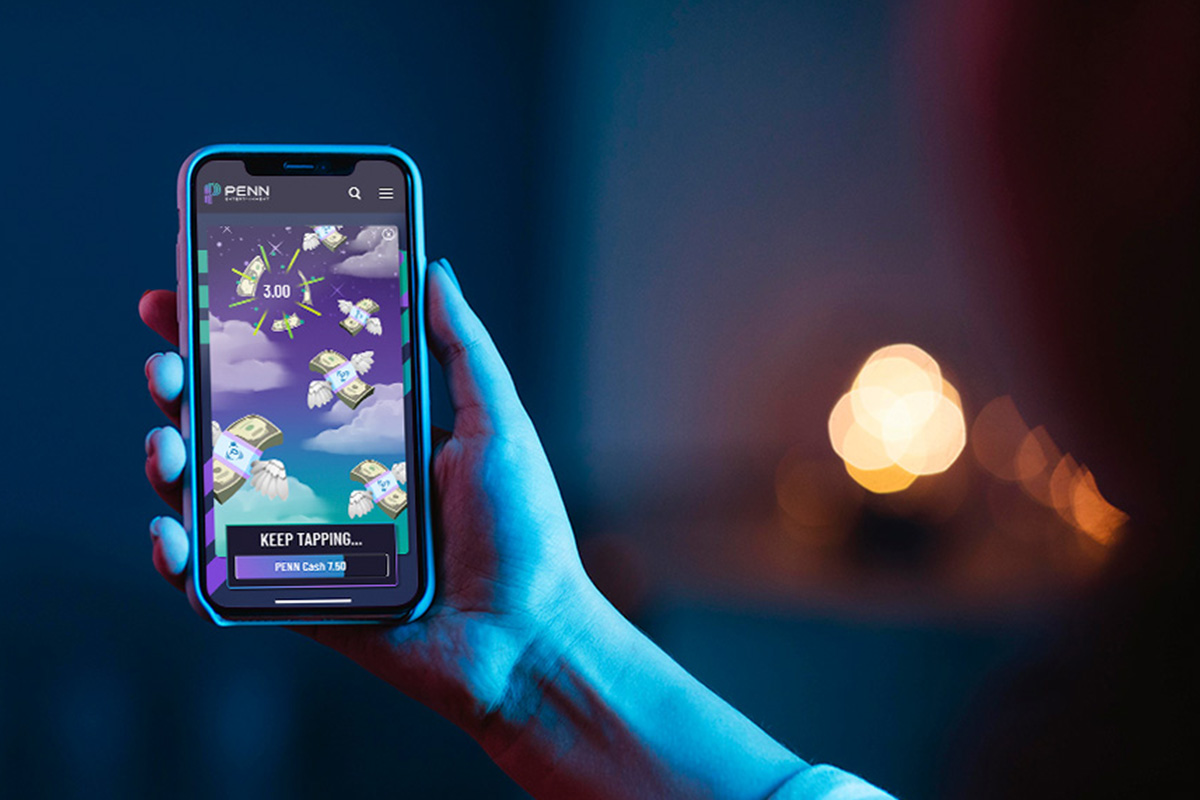 New members get instant PENN Cash
New PENN Play members that download the app within 7 days of signing up will receive an offer to play the new member Flyin' Cash Grab game and get instant PENN Cash.
Download the app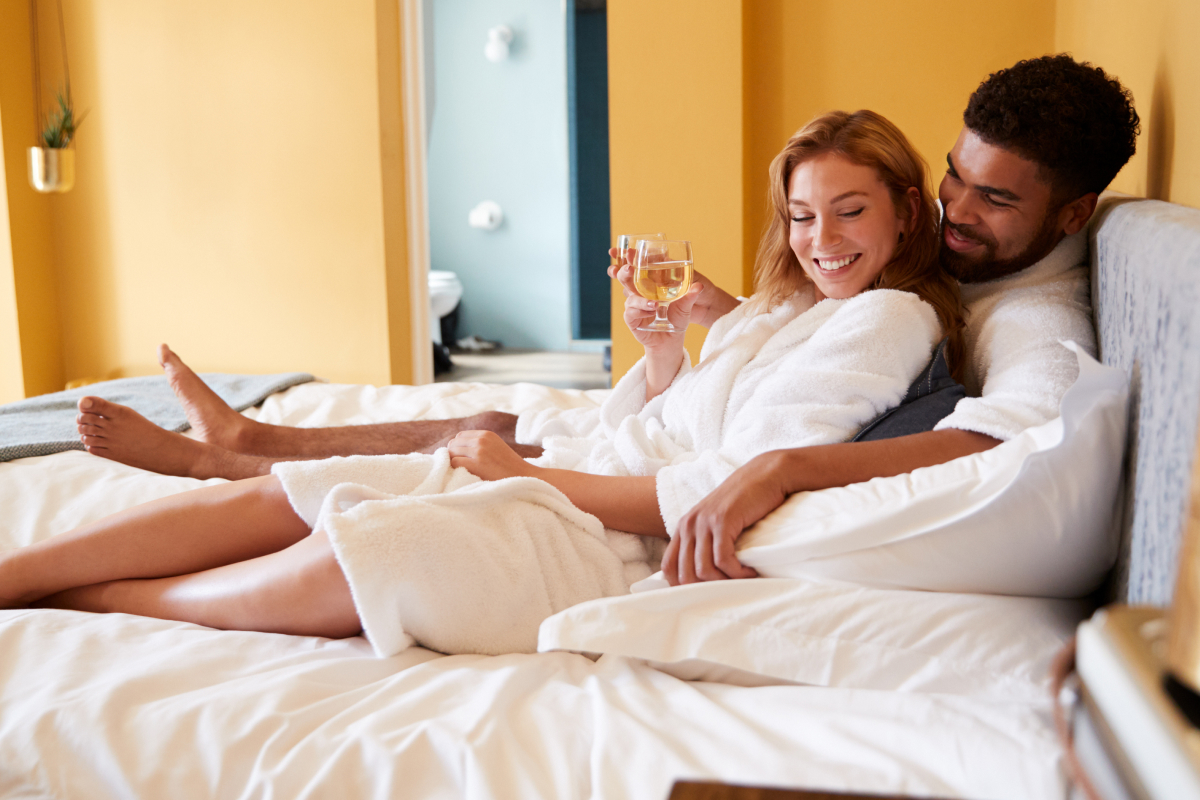 Save at over 20 destinations
Find your fun from the Rocky Mountains to New England to New Orleans. Get up to 25% off your stay at participating PENN Play destinations and enjoy the Summer of a Lifetime with luxurious hotels and world-class gaming.
Book now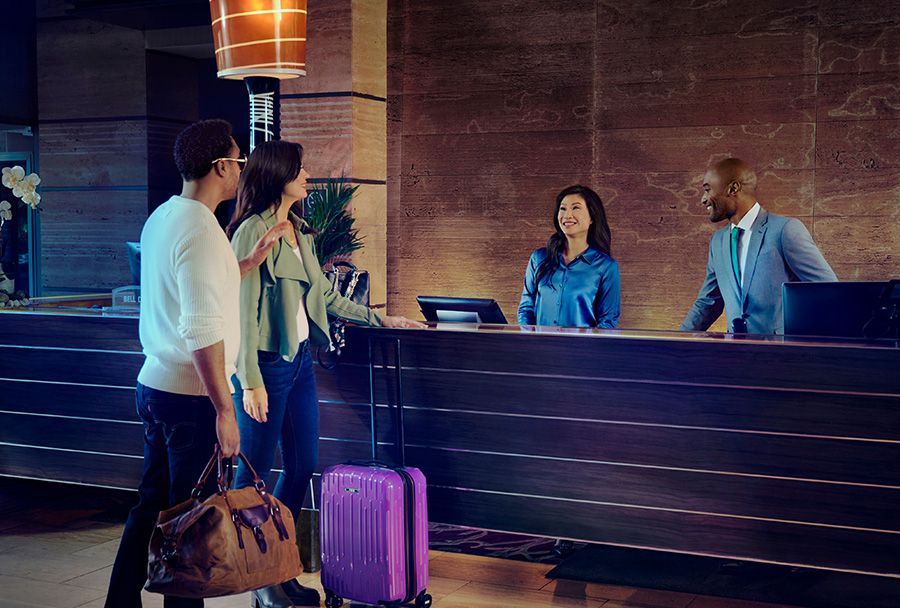 Plan your next getaway
Discover amazing hotel deals at PENN destinations throughout North America. Search amenities, gaming options, entertainment and more — and start planning your next vacation.
Book a Stay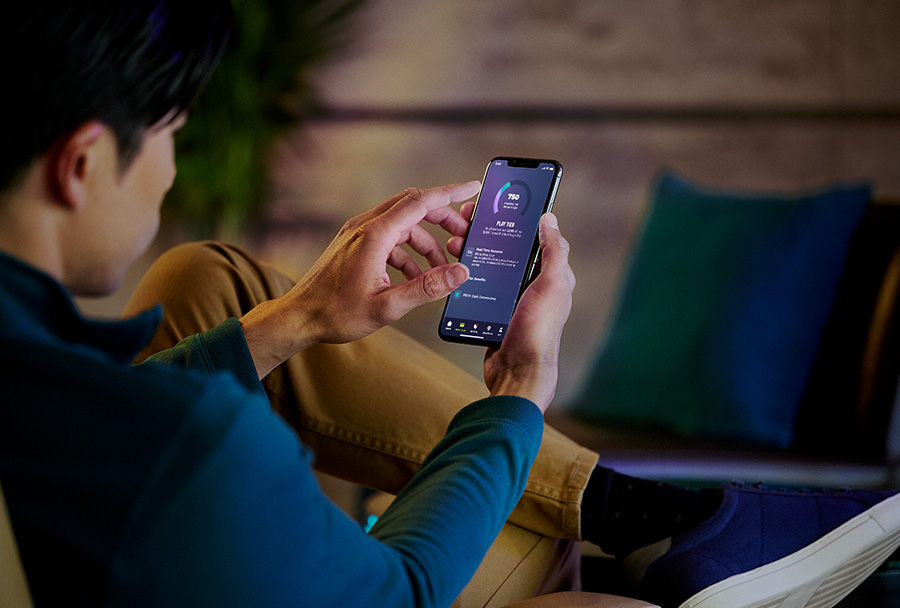 Find fun, at your fingertips
Download the PENN Play app and watch the rewards roll in. We'll give you $10 PENN Cash and 5 million credits to play your favorite casino games and slots on the PENN Play Casino app.
Download the App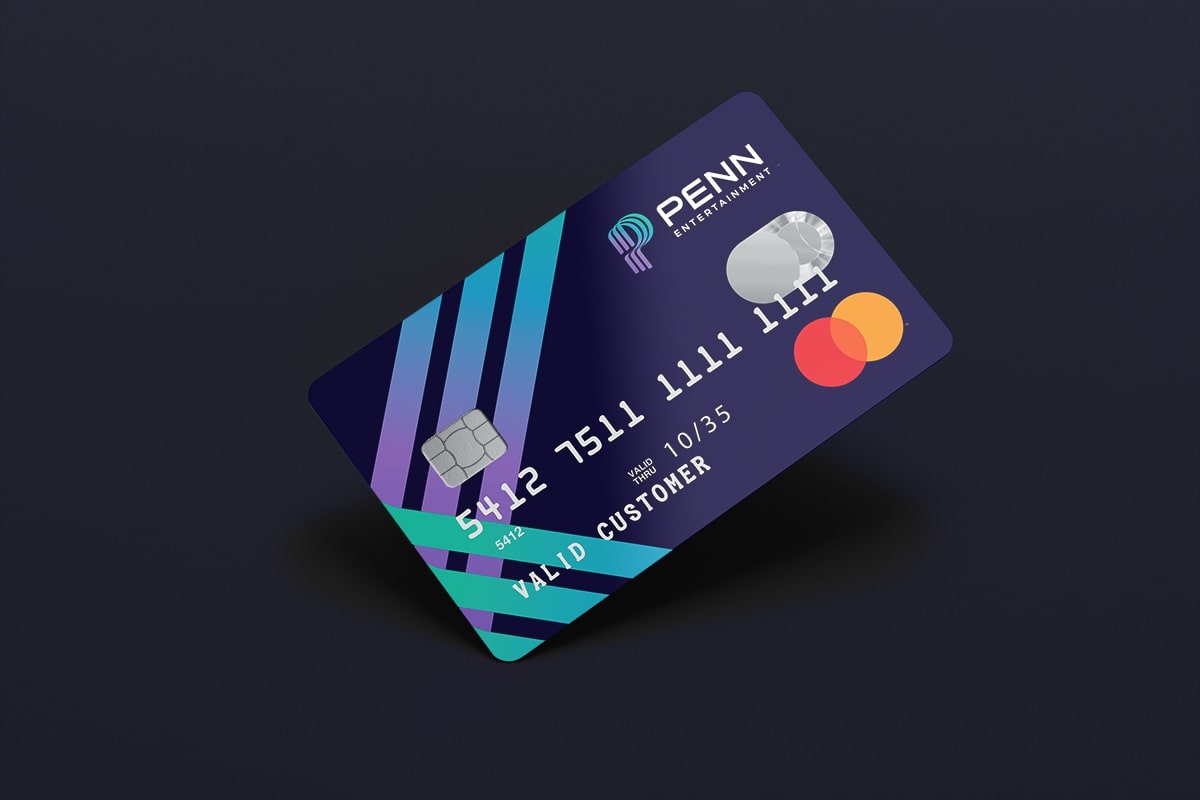 Earn more every time you spend
Get even more rewards when you apply for a PENN Entertainment Mastercard® Credit Card. Earn annual Tier Points and PENN Cash, when you use your PENN Entertainment Mastercard at PENN destinations, gas stations, grocery stores and anytime you shop with our affiliates.
Learn More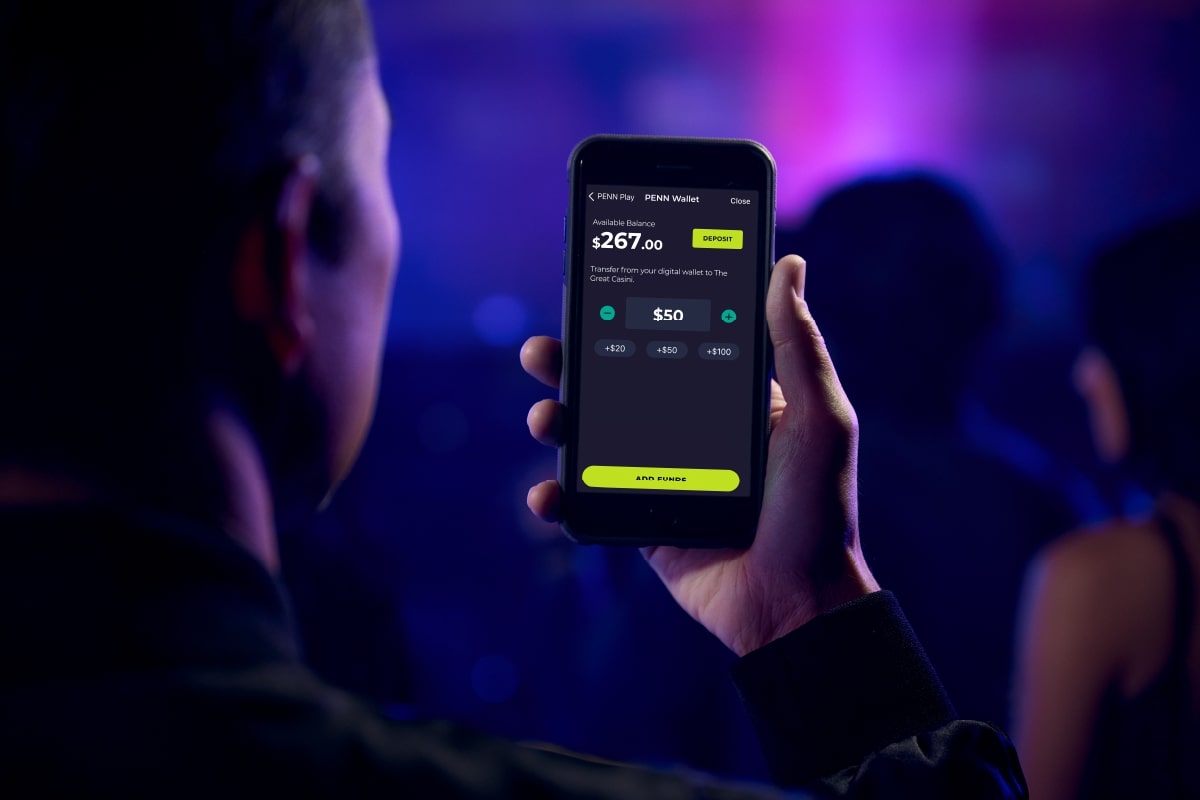 Earn more PENN Cash with PENN Wallet
At PENN Entertainment, more fun is easier to find than ever before. With PENN Wallet on the PENN Play app, you can enjoy simple, contactless gaming — online and in person. Download the PENN Play app, connect to a game and set up your PENN Wallet account to receive $50 PENN Cash.

Learn more