Promotions
Get in on the fun with our latest promotions
Spontaneous weekend getaways, endless hands played at the casino, earning rewards on shopping, gaming, dining and more — there's always a new way to find your fun at PENN Entertainment. Explore our latest exciting promotions below.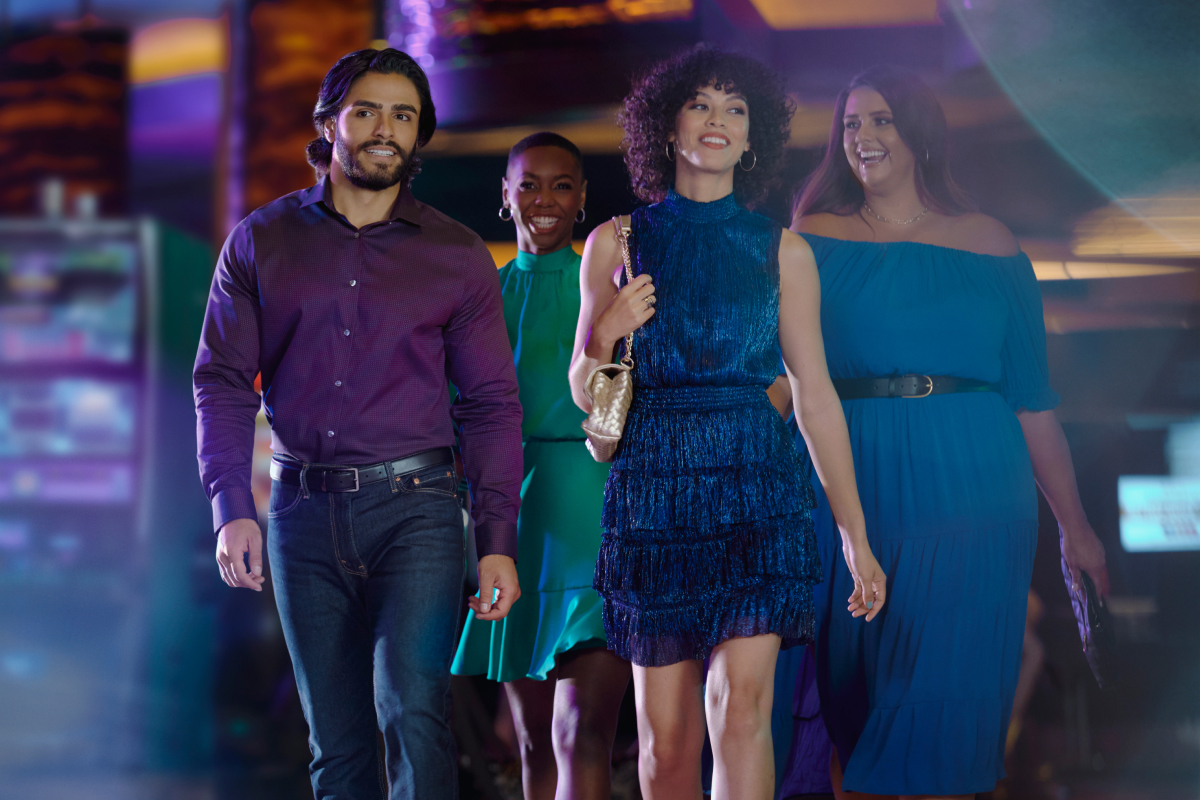 Up to 40% off your PENN Play escape
From the Rocky Mountains to Las Vegas to New Orleans, PENN Play destinations let you see what "out of office" really looks like. Get up to 40% off your stay at participating hotel/resorts and fuel your fun with revitalizing spas, world-class golf, exciting gaming and much more.
Learn more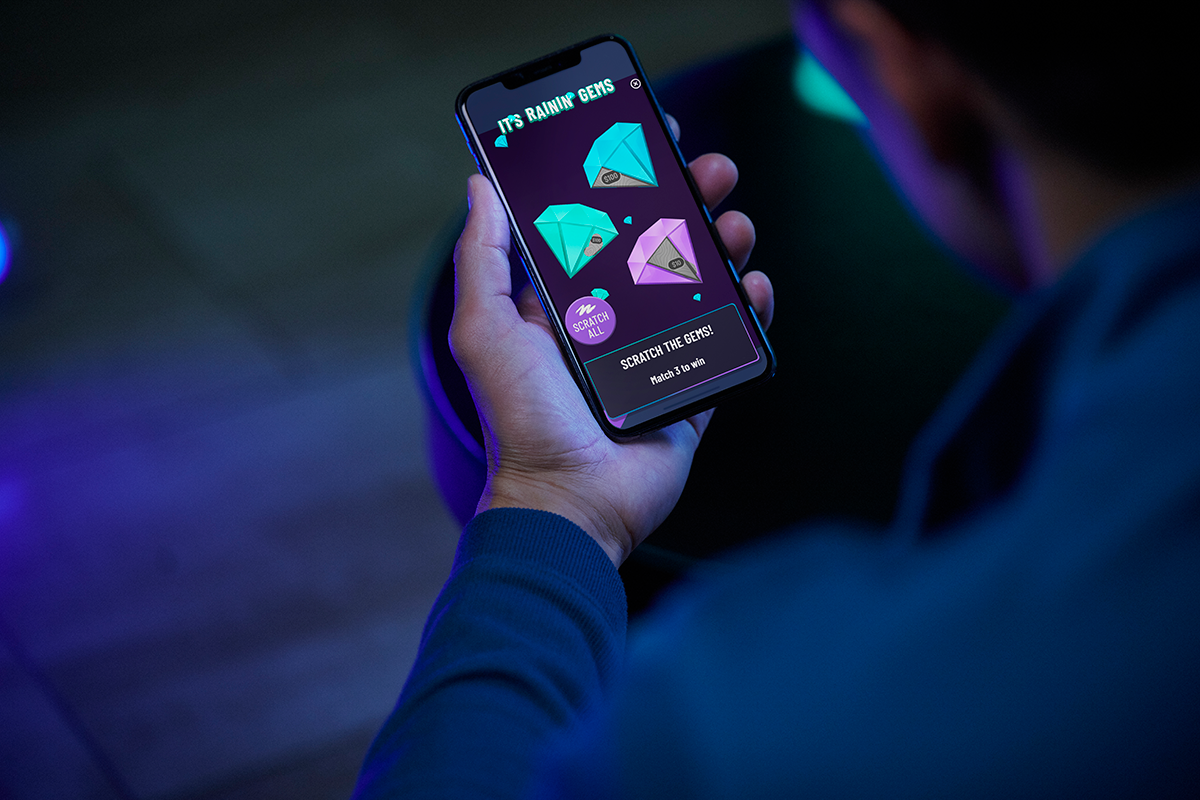 New app users can get up to $1,000 PENN Cash
You can get up to $1,000 PENN Cash just for downloading the PENN Play app, logging in and playing the It's Rainin' Gems game for a chance to win.
Download the App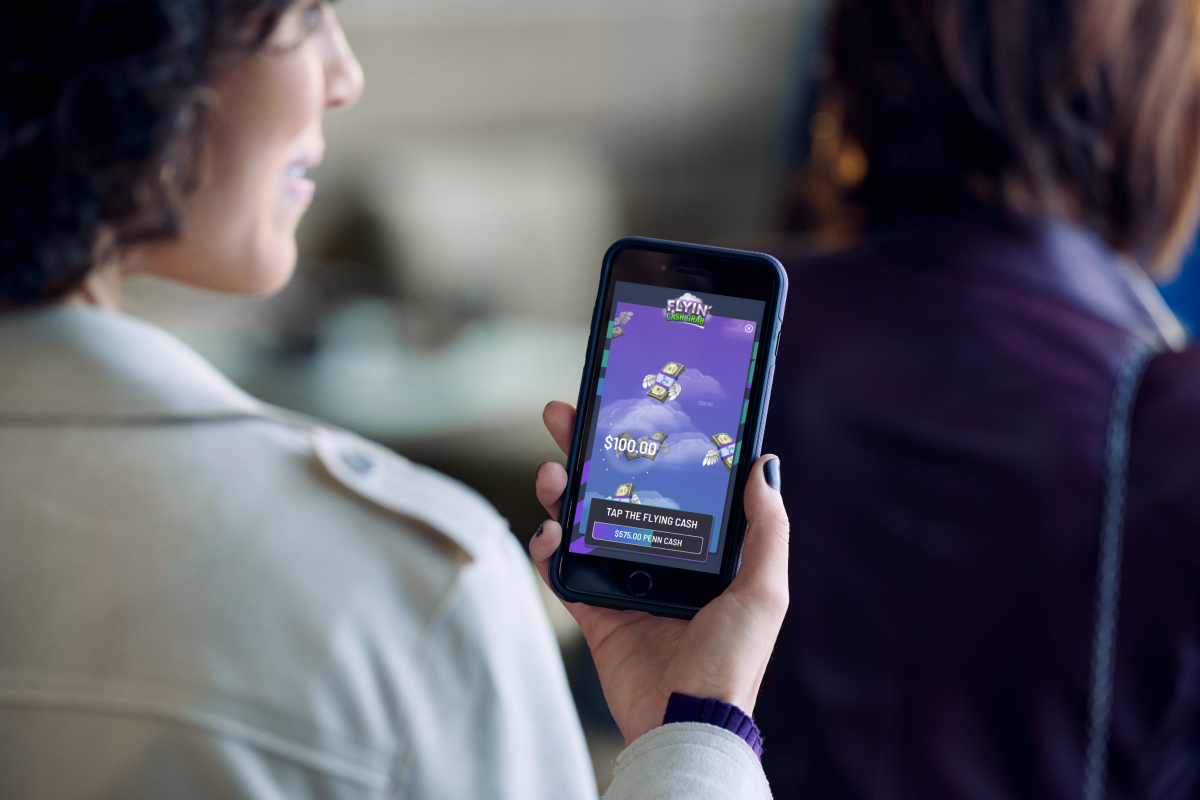 New members can get up to $1,000 PENN Cash
New PENN Play members that download the app within 7 days of signing up will receive an offer to play the new member Flyin' Cash Grab game for a chance to win up to $1,000 PENN Cash.
Download the app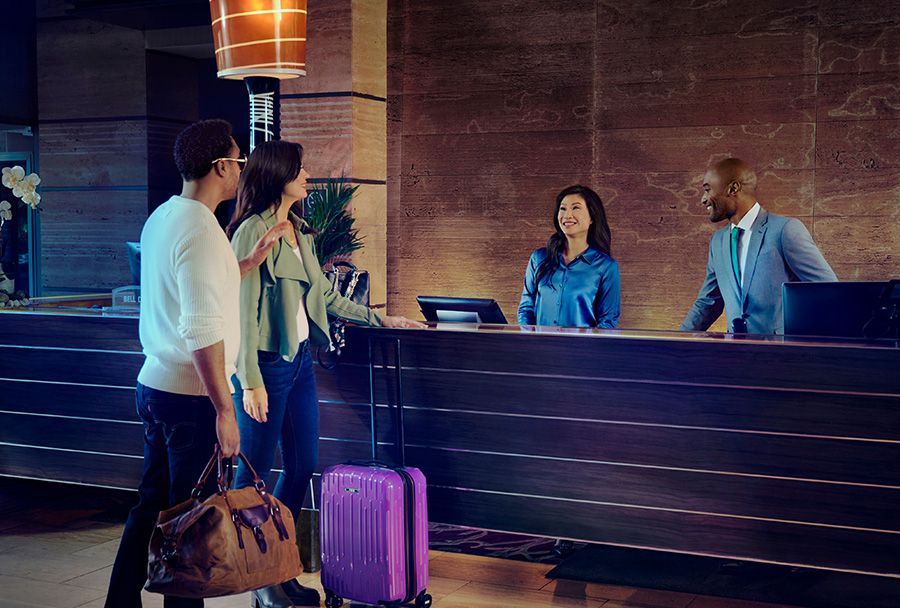 Plan your next getaway
Discover amazing hotel deals at PENN destinations throughout North America. Search amenities, gaming options, entertainment and more — and start planning your next vacation.
Book a Stay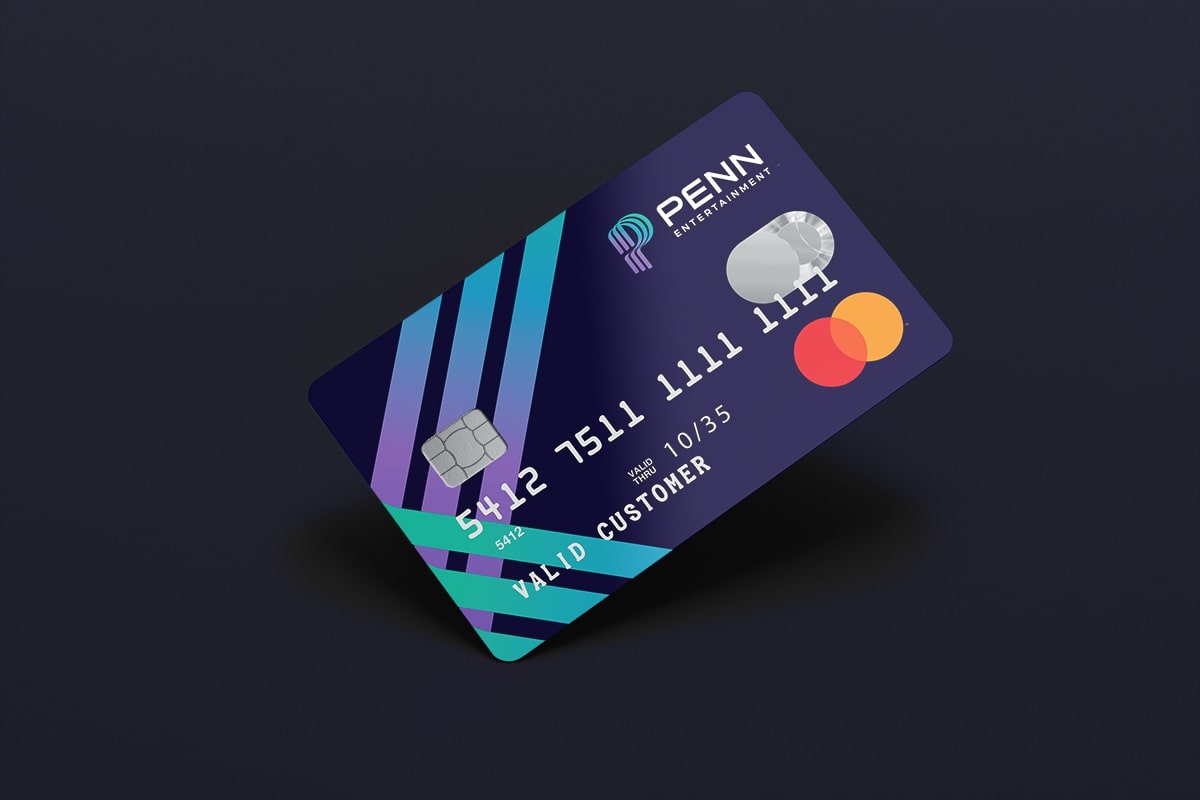 Earn more every time you spend
Get even more rewards when you apply for a PENN Entertainment Mastercard® Credit Card. Earn annual Tier Points and PENN Cash, when you use your PENN Entertainment Mastercard at PENN destinations, gas stations, grocery stores and anytime you shop with our affiliates.
Learn More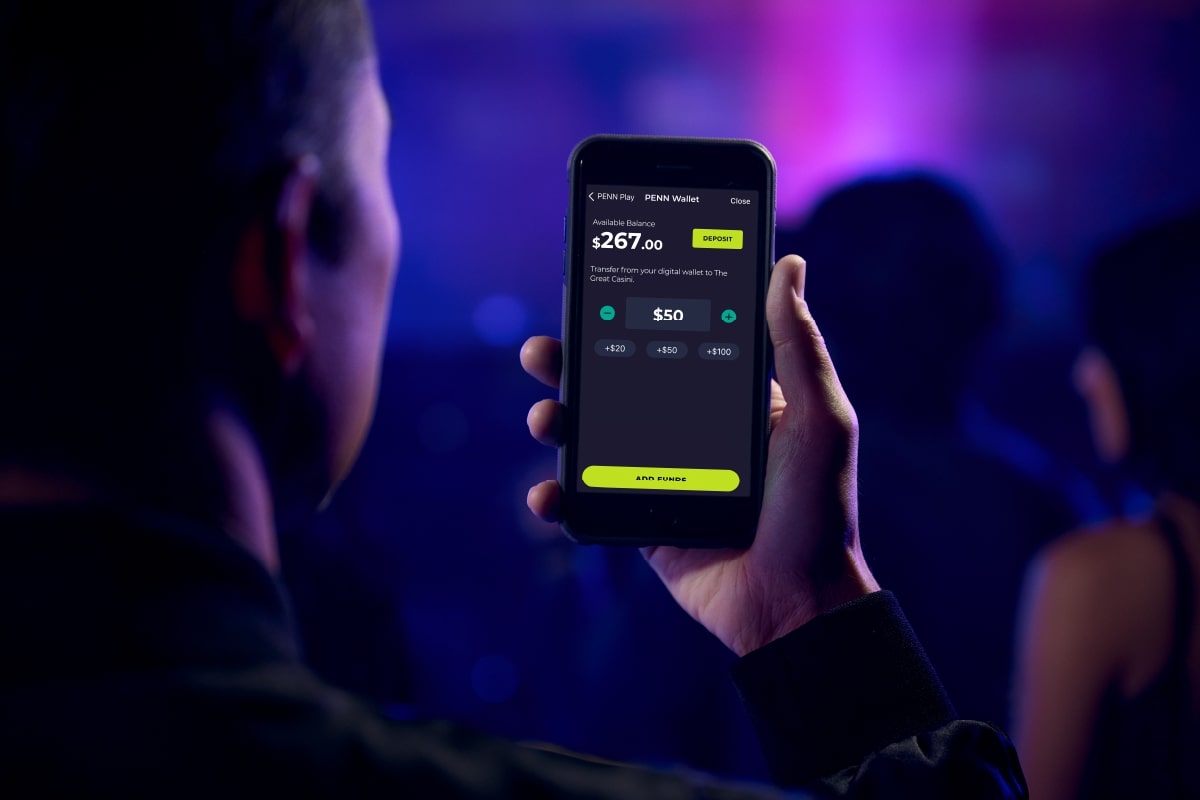 Earn more PENN Cash with PENN Wallet
At PENN Entertainment, more fun is easier to find than ever before. With PENN Wallet on the PENN Play app, you can enjoy simple, contactless gaming — online and in person. Download the PENN Play app, connect to a game and set up your PENN Wallet account to receive $40 PENN Cash.

Learn more