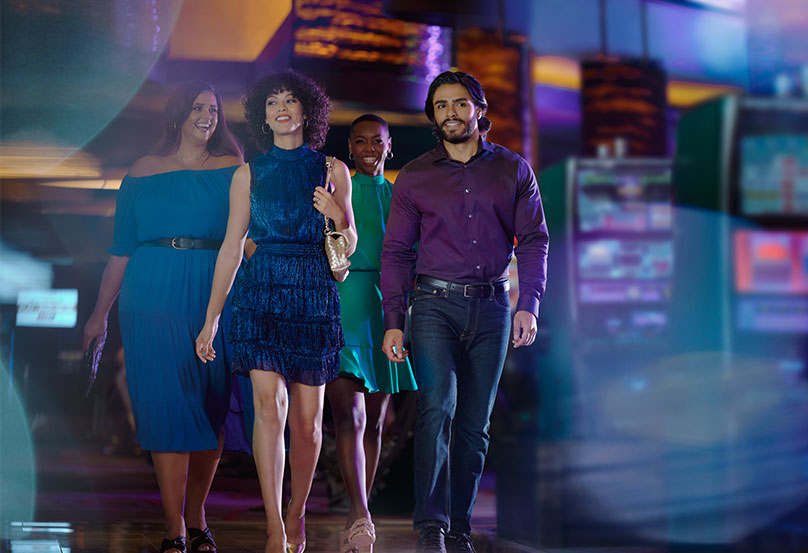 Welcome
More entertainment. More fun.
For everyone.
From our market-leading casinos, to our online gaming and sports betting offerings, we're exploring all paths that lead us forward and take us beyond the expected…every day.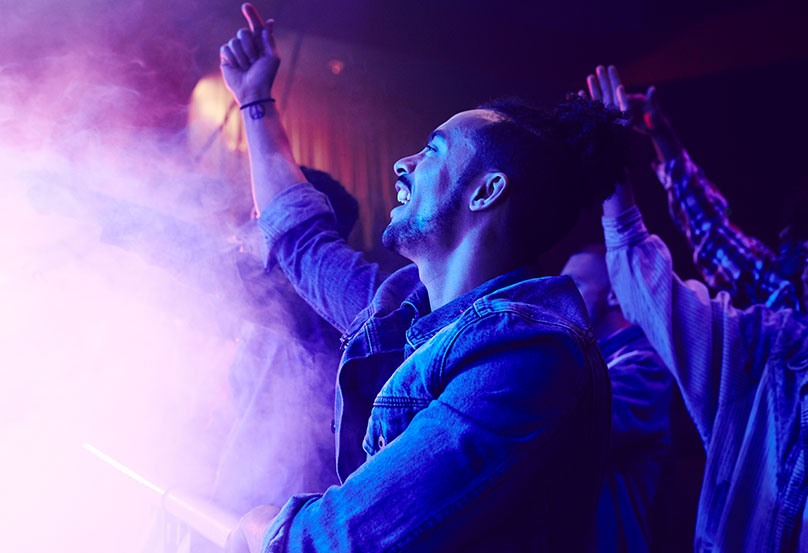 Welcome
We live for fun.
We're North America's leading provider of integrated entertainment, sports content and casino gaming experiences. Driven by bold ambitions, we challenge ourselves to find new ways to have fun.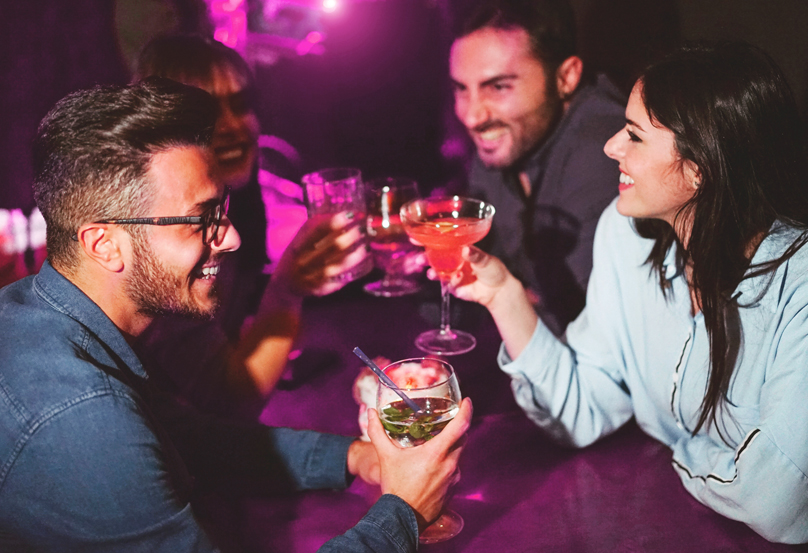 Welcome
We're Reimagining Gaming &
Entertainment.
With the largest portfolio of regional casinos and resorts in North America, as well as online gaming and sports betting platforms; we plan to drive the future of gaming and entertainment.
Doing things differently.
Across the board.
Whoever you are.
Whatever your game.
Wherever you play.
We like to challenge conventions to make life more enjoyable for everyone. With 43 destinations from casinos to racetracks, a robust loyalty program that reaches over 26 million people, and an innovative online gaming and sports content presence, we've grown to become the largest omni-channel provider of entertainment experiences in North America.
Catch up. Stay in the know. Read our news.
Read More