PENN Entertainment, Inc. (Nasdaq: PENN) is North America's leading provider of integrated entertainment, sports content and casino gaming experiences. PENN's highly differentiated strategy, which is focused on organic cross-sell opportunities, is reinforced by its investments in owned technology, including a state-of-the-art media and betting platform and an in-house iCasino content studio. The Company's portfolio is further bolstered by its industry-leading PENN Play customer loyalty program, which offers its members a unique set of rewards and experiences across business channels.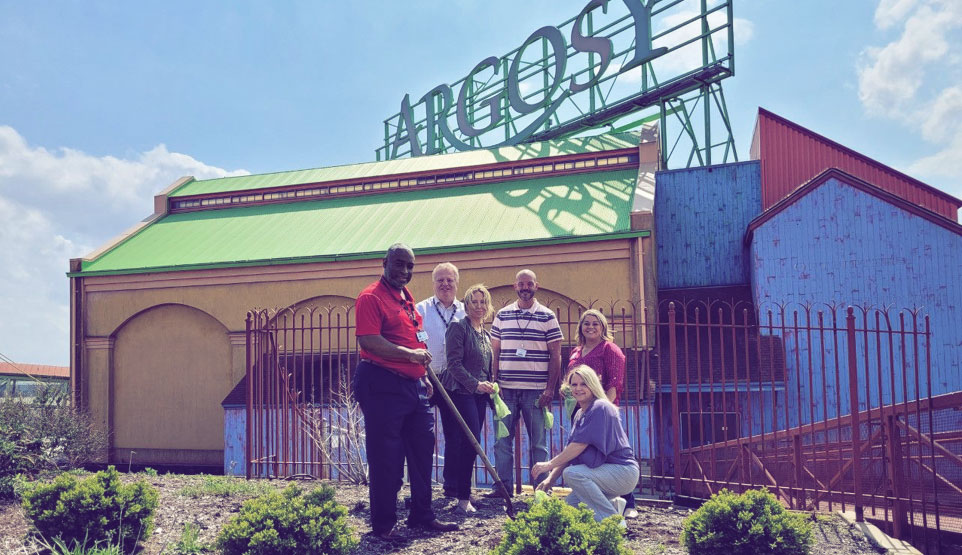 Committed to our people. Our communities. And our planet.
We recognize the importance of being a good corporate citizen. We make every effort to not only give back to our team members and our host communities — but to move forward, together.

We've helped provide support for disaster relief and we've taken the initiative to focus on sustainability at many of our destinations, with a plan to expand to the rest. We've contributed to post-secondary education scholarships and we've helped spur localized economic growth. We also recognize the sacrifices of our active-duty military, veterans and first responders by offering them special discounts and rewards.

Take the time to learn more about our environmental, social and governance (ESG) efforts.
Download CSR report