Work differently. Create change.
Build your career.
We're agile. We're problem solvers. We believe in collaboration and competition — but we check our egos at the door. We count on you to bring your best to work. And you count on us to help you thrive. We're champions of the can-do attitude, and we empower you to make decisions that move your career — and our business — forward. We're committed to success. But more than that, we're committed to doing right by our people, our communities and our planet.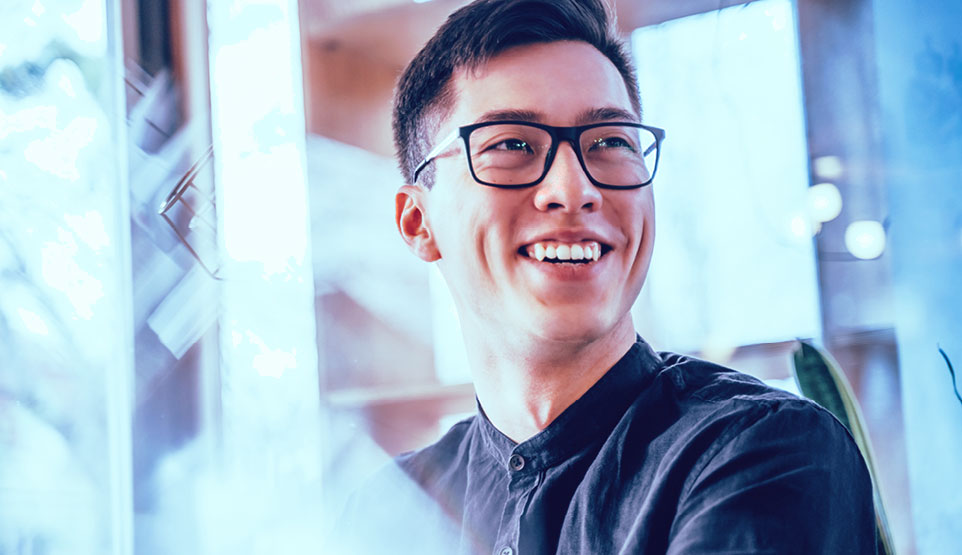 We're all about reimagining gaming and entertainment
From our humble beginnings as a single racetrack operator to our standing today as the nation's leading omni-channel provider of retail and online gaming and sports betting entertainment, we've always put our people first.
We're resilient, ambitious, authentic and inclusive. We love our work. And we're focused on building teams that share our vision to push gaming, media, entertainment and technology forward in ways nobody thought possible. Motivated to build your future and help us build ours? Apply today!
Life at PENN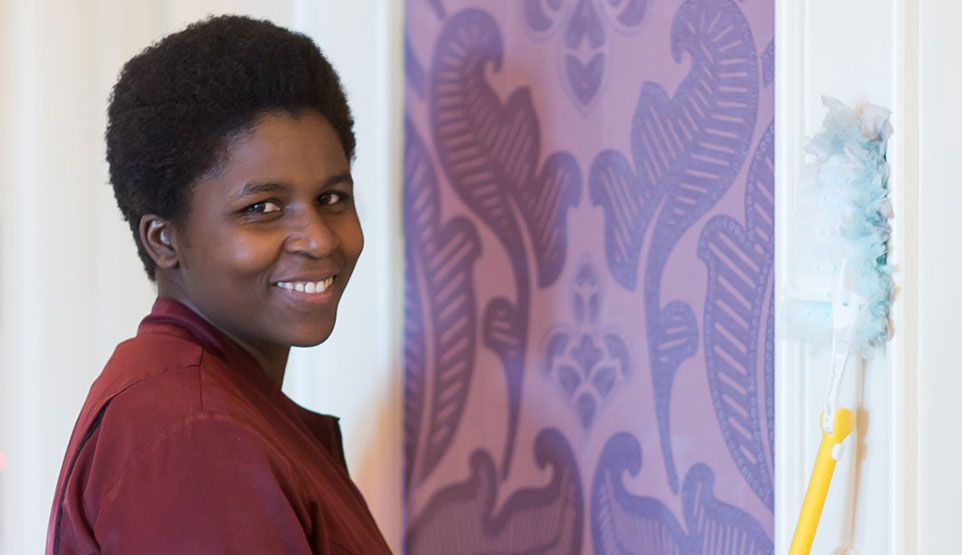 Our people set us apart
At PENN Entertainment, our people make the difference. We're committed to fostering and developing talent and to helping our team members thrive in an environment where everyone — regardless of their differences — can truly be themselves and belong. In 2021 and 2022, PENN Entertainment was named a Champion of Board Diversity by The Forum of Executive Women, and we were included in the 2021 Breakfast of Corporate Champions which recognizes companies that lead the way for gender balance on corporate boards. In 2021 and 2022, we were included in Forbes Magazine's list of America's Best Employers for Diversity — and have received accolades from the All-In Diversity Project, and the age-friendly institute.
43
Destinations
It's not just about our casinos, racetracks, and resorts. It's about expanding online and rethinking our entire industry.
23,000
Team members
Our diverse team of innovators is growing — and pushing boundaries — every day.
50+
Years in the gaming industry
We've been at this a long time. But it's not just our experience that keeps people coming back — it's our commitment to innovation.
Build a bold future at PENN Entertainment
We believe people thrive when they're out of their comfort zone. But that doesn't mean leaving the place you feel most at home. With destinations throughout North America, you can build a future at PENN Entertainment wherever you are. If you want to challenge conventions in gaming, media and entertainment, we want to talk to you.

View opportunities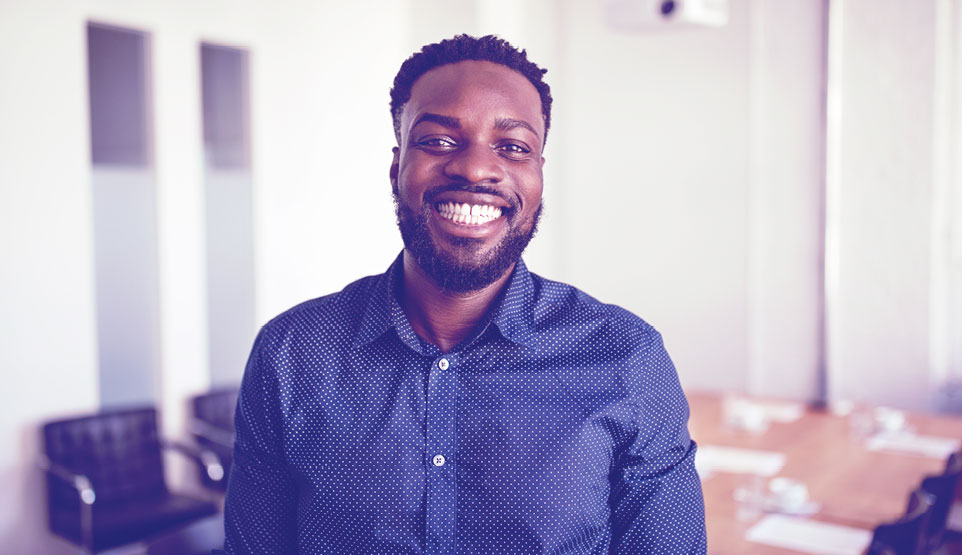 Be part of the future of PENN Entertainment
We believe in giving our people the opportunity to thrive, to grow, to innovate and to give back to the community. Through various programs and initiatives we strive to build a stronger future for our team members, our company and our communities.

View opportunities
Life at PENN

One of our goals is to support fulfilling, lasting careers. To that end, we challenge our team members to be their best and empower future leaders. Programs like Leadership Excellence at PENN (LEAP) and PENN Women help team members explore their full potential.

Learn More

Diversity & inclusion

We encourage individual voices and unique perspectives, and we are committed to a culture where all team members feel like they truly belong. This has led to the creation of our PENN Diversity Committee, the Diversity Scholarship Fund for the Children of Team Members and the STEM Scholarship Program with HBCUs.

Corporate responsibility

We understand the importance of investing time and resources. From recycling and water conservation to community engagement and veterans initiatives, we strive to serve our people, our communities and our planet.
Our awards
We've been increasing our efforts in the area of diversity and inclusion, and in recent years have been rewarded for our commitment.
Named an "America's Best Employer for Diversity 2023" by Forbes Magazine

Named on the inaugural list of Alliance for Global Inclusion Index Companies

Named a Certified Age Friendly Employer™ (CAFE) by Age-Friendly Institute

Named one of America's Greatest Workplaces by Newsweek magazine

Named an "America's Best Large Employer" by Forbes

Awarded "Champion of Board Diversity 2023" by The Forum of Executive Women
We go above and beyond
for our people
We invest in our team members' wellbeing through opportunities and support that empowers them to thrive wherever they are — at home, at work or in their communities. We encourage every team member to engage with their wellbeing journey, promoting rest, relaxation, medical care and personal pursuits.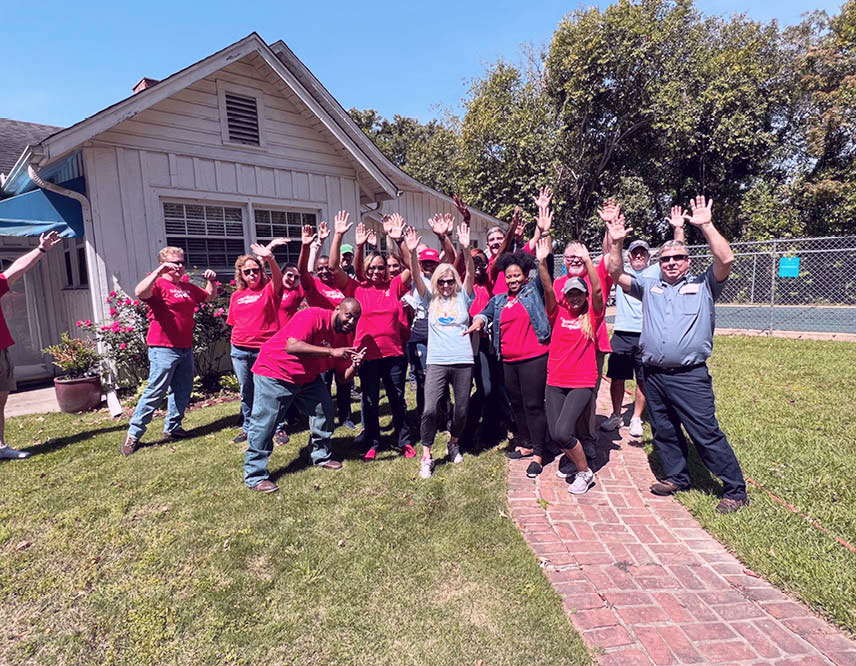 Wellness
Wellbeing Goals
Community
We engage with team members at each of our properties, sharing wellbeing best practices and resources.
Awareness
We want our team members to understand what wellness means to them and we encourage everyone to engage with our resources to achieve their goals.
Personalized resources
We provide wellbeing resources designed to help our team members at every point of their self-care journeys.
Pursuing success
We're focused on ensuring our team members receive the knowledge and experience they need to succeed personally — and professionally.
We're an equal opportunity employer
PENN Entertainment is proud to be an equal opportunity workplace committed to diversity and inclusion. We are committed to equal employment opportunity regardless of race, color, religion, sex, national origin or ancestry, sexual orientation, age, citizenship, marital status, disability, gender identity or expression, veteran status or any other characteristic protected by federal, state or local laws.
Explore more about PENN Entertainment
Stay connected

Be the first to know about new job openings and career opportunities at any of our destinations or our corporate offices.

Get in touch

About us

We're the most innovative omni-channel provider of entertainment experiences in North America. Read about our company history — and future fun to come.

Get to know us