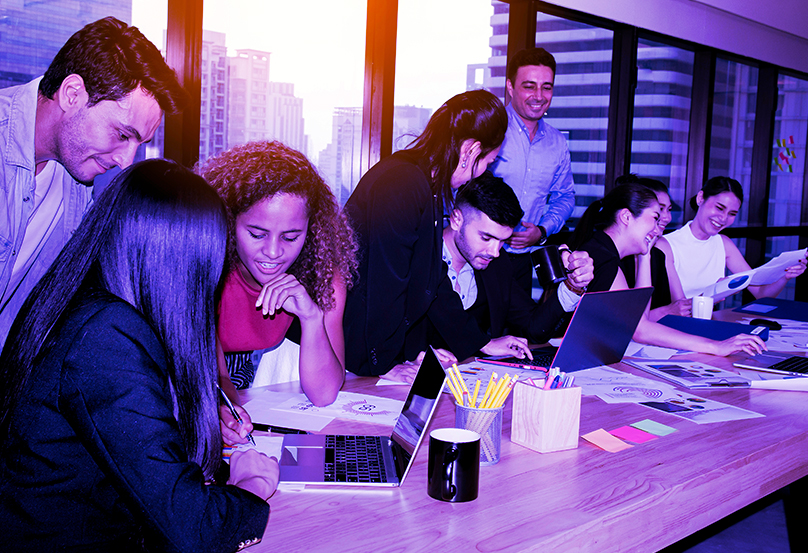 LEADERSHIP
We're focused & experienced

finders of fun.
Our
senior execs
think differently
Our executive leaders are all about driving the gaming and entertainment industry forward in creative and innovative ways. With decades of expertise in the field, our senior leadership team is constantly in search of new experiences and inspiring ideas for discovering fun.
"Our core values are the foundation of the way we do business. They unite us under one set of shared beliefs. Most importantly, our values help us achieve our business objectives the right way — with integrity."
Jay Snowden, CEO & President
Doing right by our people & our communities
Among the core values of all of us here at PENN are giving back, supporting and encouraging diversity, helping the underserved and creating a sustainable future for our planet. We've recently launched a number of initiatives that will help improve the lives of our team members, their families and those in need in our communities.
Read more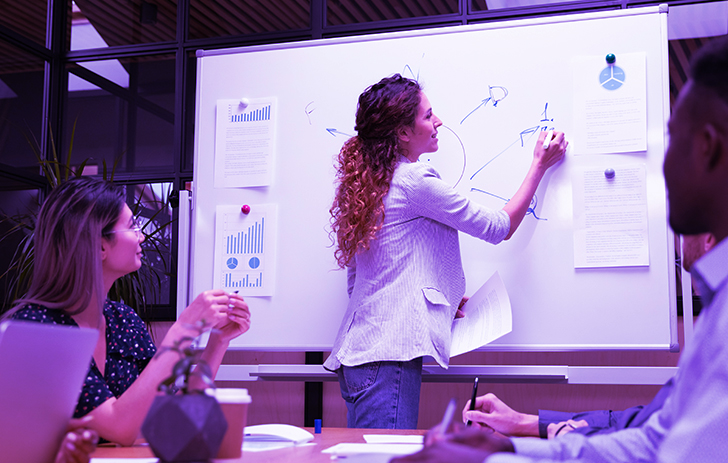 Building an environment of trust & transparency
We're always invested in finding new ways to have fun, but we're strict about following all guidelines and policies in our heavily regulated industry. Learn about our compliance efforts and how effective leadership by our senior management team and board of directors promotes long-term value creation, transparency and accountability to our shareholders.
Read more
Explore more about PENN Entertainment
Investors

Explore an investment in PENN Entertainment. Learn about the most up-to-date information available, our strategies, and recent performance.

Get to know us

Careers

We're always looking for talent that believes in having — and sharing — fun. Discover what it's like to work at PENN Entertainment and search for your next opportunity.

Learn more

Our brands

From casinos and racetracks to online gaming, sports betting and lifestyle content, we deliver the experiences people want, how and where they want them.

Read more