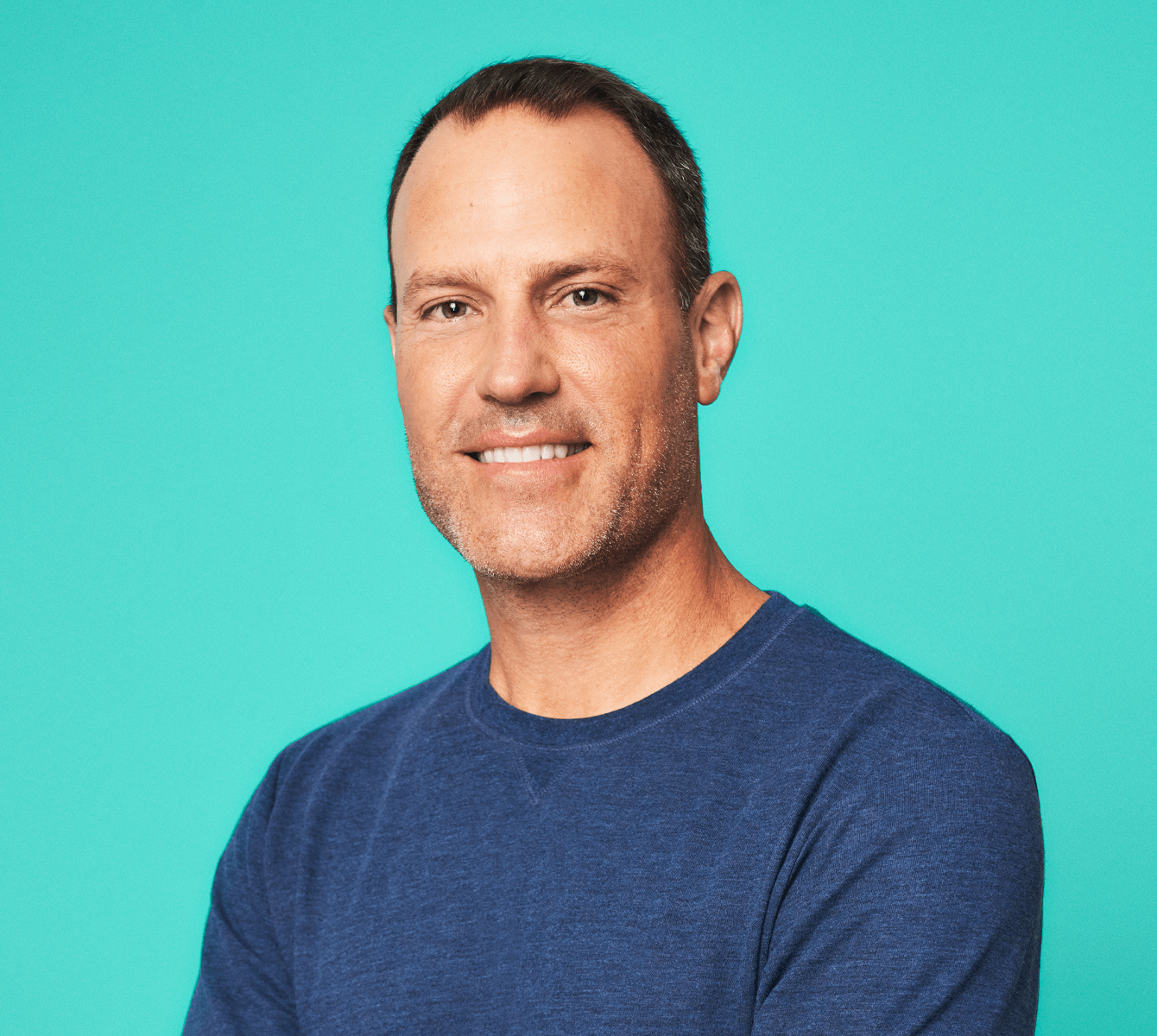 Jay Snowden
Chief Exectuive Officer and President
Jay Snowden is Chief Executive Officer and President of PENN Entertainment and is the primary architect of the Company's transformation from a regional casino operator into a leading omni-channel provider of retail and interactive gaming, sports betting, media and entertainment.

Since assuming the role of CEO in January 2020, Mr. Snowden has led PENN's expansion into sports media, entertainment and technology, including its investment in Barstool Sports, the acquisition of Score Media and Gaming ("theScore"), and the development of the Company's best-in-class "3C's" cashless, cardless and contactless technology.

Mr. Snowden served as President and Chief Operating Officer since March 2017, was appointed to the Board of Directors in August 2019, and has held various senior leadership roles since joining the Company in October 2011. During his tenure as President and Chief Operating Officer, he led the Company's successful margin improvement plan as well as the Company's integration efforts following its acquisition of Pinnacle Entertainment.

Prior to joining PENN Entertainment, Mr. Snowden was the Senior Vice President and General Manager of the Caesars Atlantic City and Harrah's Atlantic City casinos in New Jersey, and prior to that, held various leadership positions with Caesars Entertainment Corporation in St. Louis, Missouri; San Diego, California; and Las Vegas, Nevada. Mr. Snowden holds a bachelor's degree from Harvard University and an M.B.A. from Washington University in St. Louis.
Return to leadership page