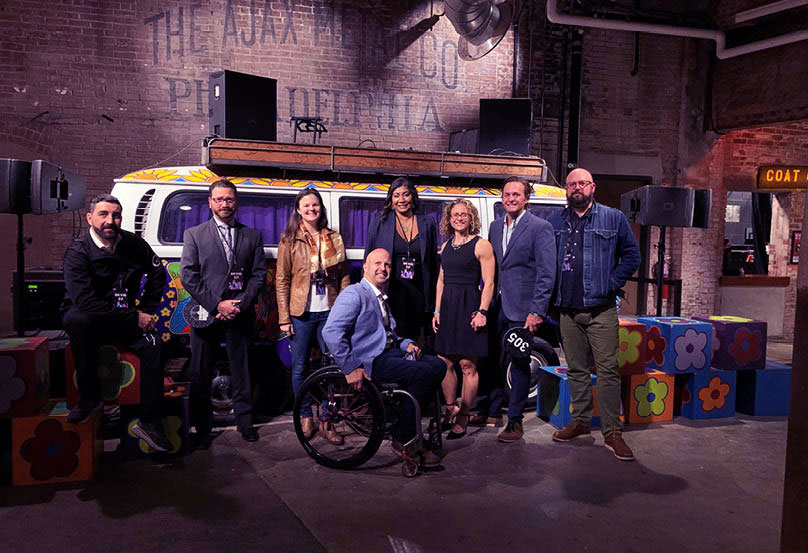 LIFE AT PENN
Our culture is defined by

Our community.
Build your career
at PENN
We're always looking for talent that believes in having — and sharing — fun. If you've ever thought of having a career in gaming and entertainment, now is a great time to look into job opportunities at PENN Entertainment. Grow with us!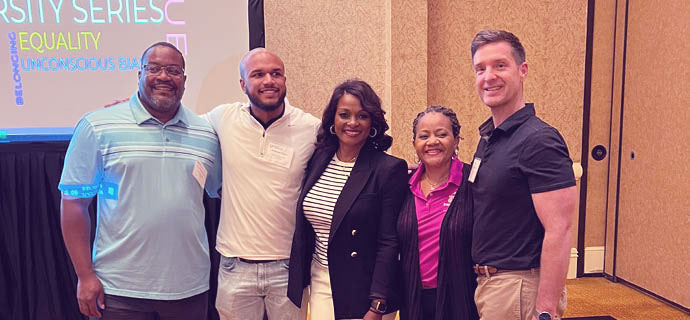 DEIB Training
Diversity, Equity, Inclusion and Belonging (DEIB) are important to us. In order to create a culture where everyone feels welcome, we have designed a three e-course training for all team members. Leaders also go through in-person training at each location.
Growth & Development
Through various programs and initiatives, we strive to help our team members thrive, grow and innovate. We believe this will give our team members the opportunity to build a stronger future for themselves and for our company.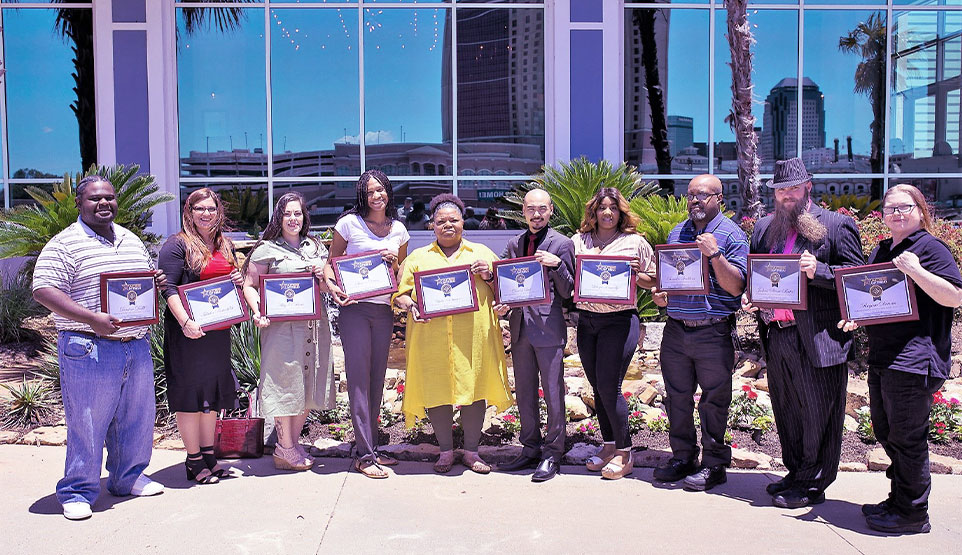 Rewards & recognition
Team members are rewarded for superior service to guests and fellow team members through both peer-to-peer social recognition and monetary awards, which can be redeemed for over 600 million products through our Amazon partner recognition network.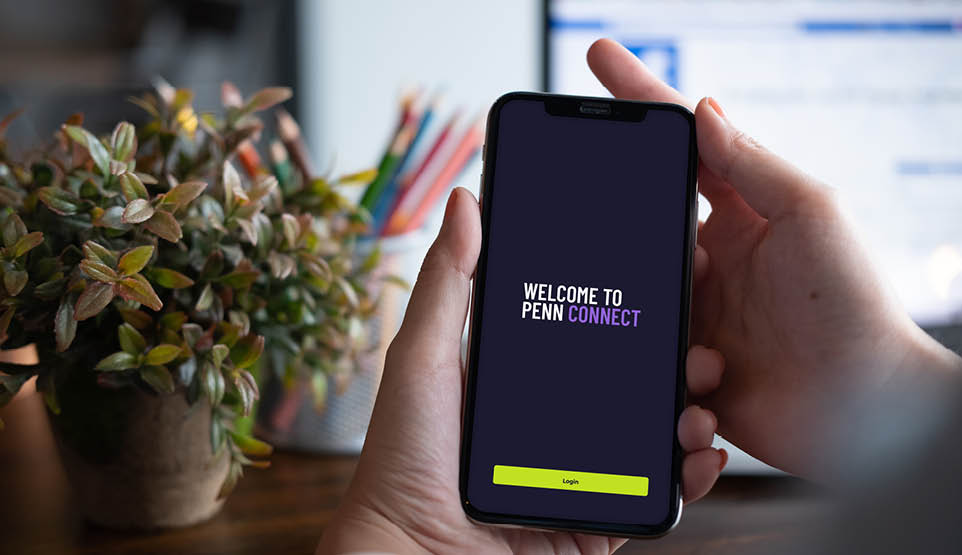 PENN Connect
We even have our own social app for team members! PENN Connect offers a one-stop source for company and property news, team member events, HR updates and so much more. Access to the information you need… when you need it.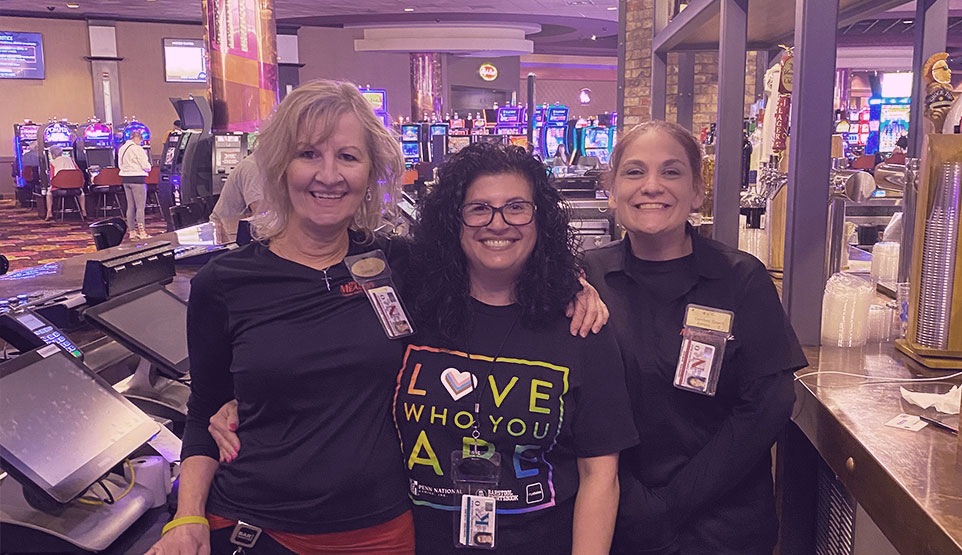 Women Leading at PENN
We want to help our team members explore new and exciting paths. That's why we created Women Leading at PENN (WLP) to network, inspire and encourage women to pursue leadership roles and to have female executives champion growth at the property, corporate and interactive levels.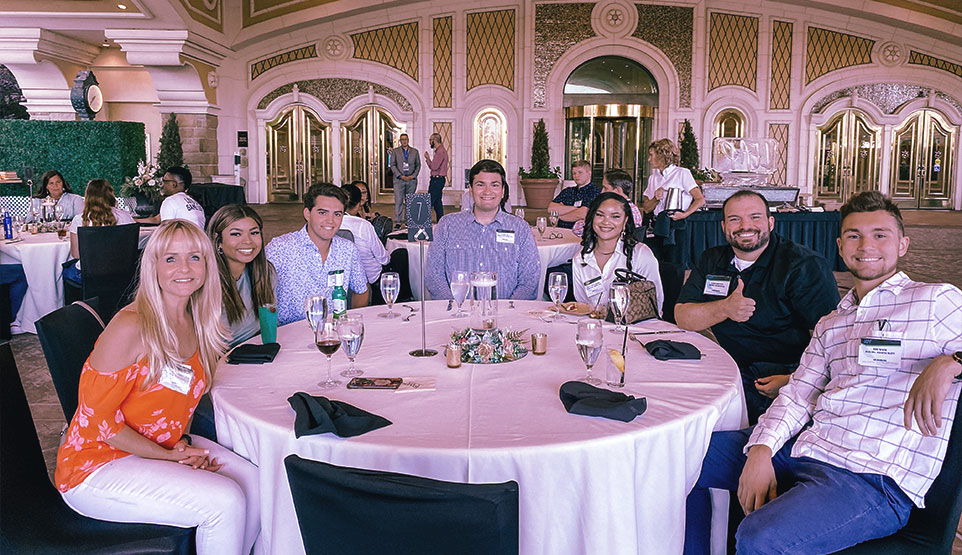 Leadership Excellence at PENN (LEAP)
LEAP is a career and professional development program designed for college/university students nearing graduation or recent graduates. While rotating through several job areas, expect hands-on training, mentoring, and real-world experiences.
After discovering what excites you, the program shifts to focusing in one job area working on special projects, including a capstone project. The program wraps up with a trip to one of our properties to learn more about the business, develop relationships with other LEAPs, and capstones are presented to senior leaders. But this isn't the end…your career is just beginning!
Learn more
Our team members enjoy
excellent benefits
Promoting good health and financial security, our benefits offer a variety of opportunities for relaxation, medical care and personal pursuits.
Wellbeing Program

Some things are just more fun with friends. PENN team members have access to our free wellbeing program to help get active, eat healthier and live their best life!

Employee Assistance Program

Team members can get easy access to 24/7 advice and practical solutions for important issues in their life, health, family and work.

Diversity Scholarship Program

We've committed $1 million annually to help fund scholarships for the children of our team members.
Benefits also include:
Paid Time Off

401(k)

Medical, Dental, Vision

Wellness Credits

Short and Long-term Disability

Life Insurance/AD&D

Health Savings Account/Flexible Spending Account

Tuition Reimbursement
Legal Services
Identity Theft Protection
Employee Assistance Program
Hospital Indemnity
Critical Illness
Discounts at our resorts and hotels, Barstool merchandise, and other retailers
Diversity Scholarship Program